Juan Herreros, Director of estudio Herreros, lectures on Cedric Price's Potteries Thinkbelt Project
"PTb (Potteries Thinkbelt) should not be understood as a "rehabilitation project", nor of course as a project conceived exclusively from the patronising morality of preventing a catastrophe or the disappearance of a rich tradition. It is about taking advantage of the changes in order to generate a different industry, another community, another way of life, which can recycle what is still useful after ruthlessly throwing away what is not. There is no client, program or budget; it is about an invented brief, a personal adventure, which reveals Price's great ability to describe a potentially rich situation from an apparently infertile reality. Architecture then becomes a critical instrument capable of re-describing the world and uncovering other opportunities where it all seems to have come to an end."
Juan Herreros, 'ABOUT CEDRIC PRICE'S PTb, Forty years of Heterodoxy'
"Cedric Price's proposal was to take the whole rusting and decaying industrial infrastructure of the Potteries, and turn it into a kind of High-Tech think-tank. It was to be a new kind of university, called the Potteries Thinkbelt. It was not a "building", but a kind of circuit, or network, with mobile classrooms and laboratories using the existing rail lines to move from place to place, from housing to library to factory to computer center."
Stanley Mathews,"Cedric Price and the architecture of 'calculated uncertainty': The Fun Palace and Potteries Thinkbelt," (doctoral dissertation), New York: Columbia University, 2001.
Cedric Price (1934-2003) was one of the most challenging figures in the field of architecture in Britain during the second half of the twentieth century. Throughout his career, Price stressed the need for flexibility in architectural design in view of the unpredictability of possible future uses. He was committed to "beneficial change" and "anticipatory architecture."
Juan Herreros is the Director of estudio Herreros, a Madrid-based architecture practice operating worldwide. The studio consolidates the 30-year career of Juan Herreros, Chair Professor at Madrid School of Architecture and permanent professor at Columbia University in New York.
Estudio Herreros is the refoundation of Herreros Arquitectos which, in turn, was built on the legacy of the now legendary Ábalos&Herreros, established in 1985. Estudio Herreros works as a partnership structure which translates the specificity of individual personalities into a true corporate structure.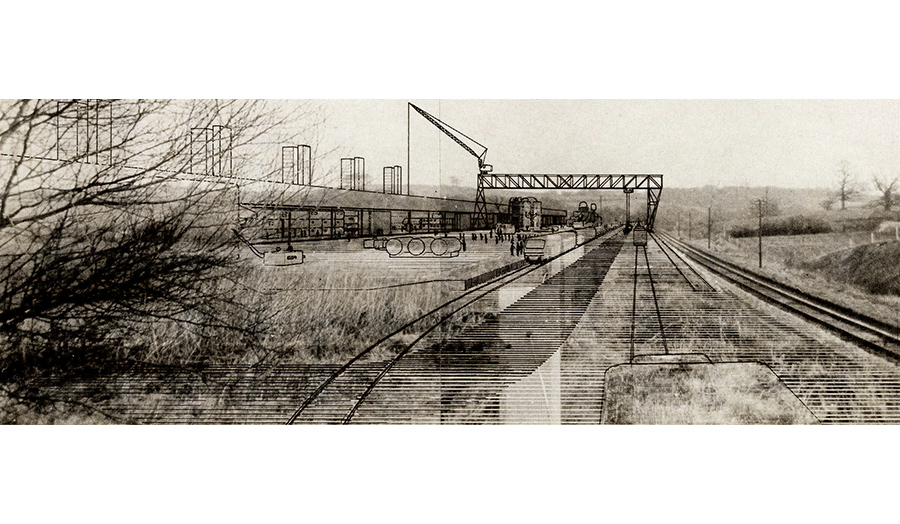 News details
Date
Fri 16th Oct, 2015
Time
6.30pm
Location

2nd Floor Boulevard, Central House
59-63 Whitechapel High Street, London, E1 7PF

Website
Architecture Research Unit