Cass Associate Professor Patrick Brill organises Party Political Conference for artists
Date: 31 July 2013
Bob and Roberta Smith (aka Cass Associate Professor Patrick Brill) has released the latest promotional trailer for The Art Party Conference he has organised. The event, hosted by Crescent Arts, will see artists from across the UK travel on specailly provided coaches to a conference at the Spa Hotel in Scarborough to debate the role of the arts and culture in the current climate of both cuts to funding and changes to education.
Talking to the Guardian earlier in the year, the artist said the Party Conference would include a genuine all-night party followed by a 'grizzly' beach breakfast, a 'summit' constructed from discarded materials from Scarborughs streets, and be accompanied by a literal 'fringe' event -made from haberdashers tasselling. There will also be a street march to protest against the sale of Henry Moore's Old Flo sculpture.
But these hi-jinx are driven by serious intent- so attendess can expect to confer as well as party. In Bob and Roberta's words, "...in a world where people are going to have to invent their own digital careers, in a world that is becoming more and more visual, it's crazy to bolt on to our culture a mid-20th-century idea of education. Art ought to be front and centre of the education system."
The Cass is supporting the project, with art students and staff travelling to Scarborough to take part in the event. Students from the Film and Broadcast Production course will be working with Director Tim Newton on a feature length documentary film about the event, and contributing to online promotional activities.
Read the full Guardian Article
Watch the Summer Trailer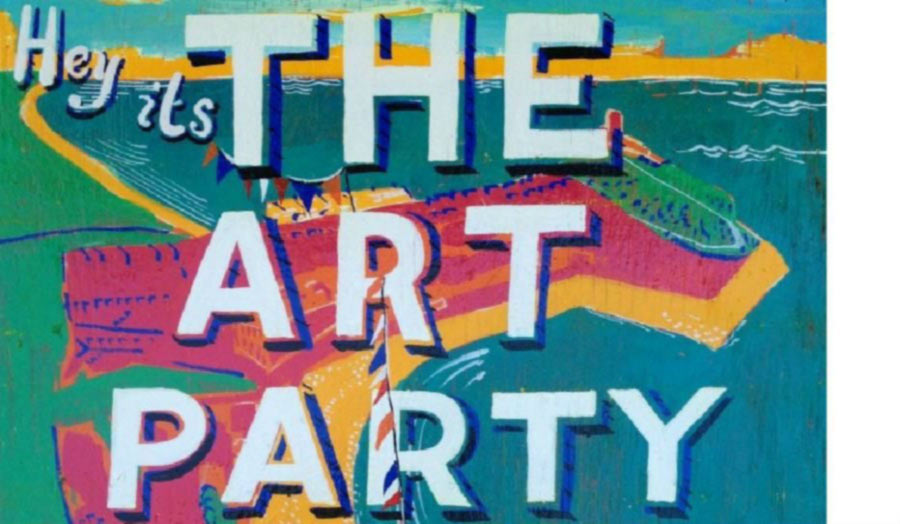 | | |
| --- | --- |
| Watch the trailer | On YouTube |
| Date | 23rd November 2013 |