Jemima + Johnny screening for Black History Month
The Students' Union has organised a free film screening with a Q&A for Black History Month.
A special screening of dramatic short film Jemima + Johnny (1966), directed by Lionel Ngakane, has been arranged by the London Metropolitan University Students' Union as part of its Black History Month programme.
The friendship of a young white boy and a black girl reaches out across the generations in the uplifting mid-60s short, directed by South African-born actor and anti-Apartheid activist Ngakane. Against a background media narrative suggesting ever-worsening racial tensions, Jemima + Johnny offered a refreshingly optimistic take on black/white relations in a post-riots Notting Hill.
Jemima + Johnny won its director an award at the 1966 Venice Film Festival, the first black British film to be so honoured.
Following the film there will be a Q&A presented by Yvonne Connikie.
The screening is free but you can book in advance via
Eventbrite
.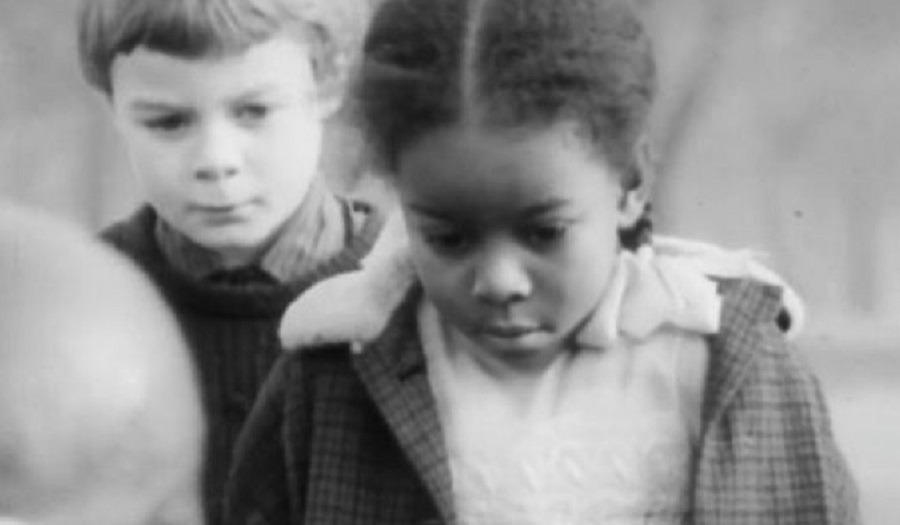 Jemima + Johnny plus Q&A
11 October, 5pm
Room 119, Central House