Graduate Stories | Artur Naciscionis
Artur Naciscionis takes us through his journey from being an architect to finishing his Masters and embracing cloud technology and the Internet of Things.
Date: 08 August 2019
More than 1300 London Met students gathered at the Barbican, London, for their graduation ceremonies at the end of July. In our Graduate Stories series, we share a selection of their stories and find out what they plan to do next.
---
Before studying at London Met, I had already completed a Bachelor's degree in Architecture. I spent six years in the field, working on a number of well-known projects in Canary Wharf.
During those six years, I was involved in computation and visualisation design, creating various algorithms and plugins for the existing software we used at work. All of this started as a special project for me to gain more knowledge and improve the workflow of the team. But as time went on, I realised just how interesting it was and it sparked a real passion for software development within me, so I decided to make a career change.
Coming from a completely different background to computing and information systems, I felt that I needed to have a degree in the subject if I was to have any chance of pursuing my new passion. Plus, I wanted to get more understanding of the development process from the inside-out before changing my career.
I chose London Met because they gave me a chance to study my Master's Degree, knowing that I came from a different background. They gave me the opportunity to show I have some basic knowledge in programming, and this helped me save as a lot of money and time, otherwise I would have been forced to undertake a three year Bachelor's degree.
I chose Computing and Information Systems as it has several modules which are now trending on the market, such as the Internet of Things (IoT), Cloud Computing and Information Security.
A juggling act
At the start of my studies, I found it hard to juggle between working full-time - still within the architecture field - and doing my course part-time. After the first semester, I was lucky enough to find a job as a software developer, where I was able to work and study in the same industry, which made life significantly easier.
I found the coursework quite challenging, but I know it ultimately deepened my understanding of the development process. My favourite subjects were IoT and Cloud Technologies. As I was working with Amazon Services and Arduino, for my final coursework project, I decided to combine what I learnt from the two modules and developed a Computer Health Analyser Device, which was later displayed in several exhibitions.
Plans for the future
I already have a placement in the software development industry, where I will continue my new career. I am not planning on doing any other degree soon, but I will continue learning and developing my skills as the tech industry is changing rapidly every year.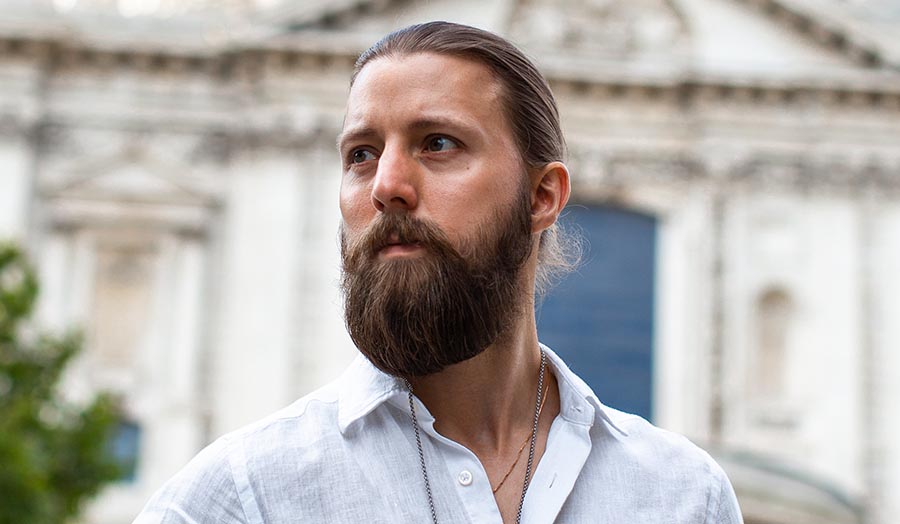 Read more inspiring stories and view highlights from graduation by searching #LondonMetGrad on Twitter and Instagram