Images from around the world
From documentary series "Emotional survival" by Agatha Kempf.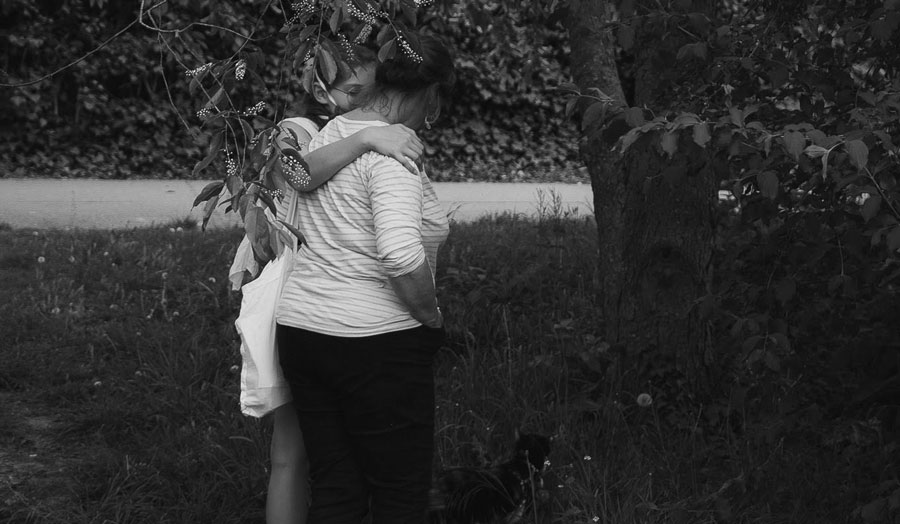 Photos for a Styling and Journalism assessment at her farm in northern Italy. Images: India Gustin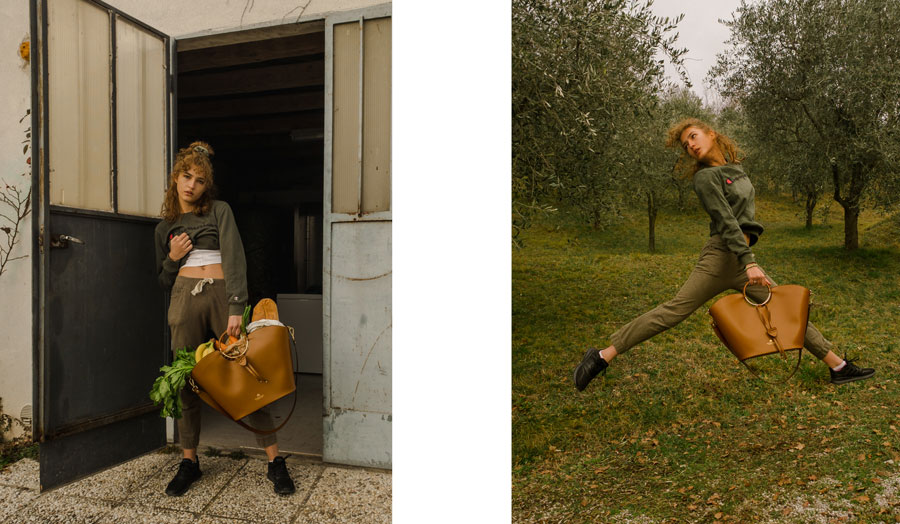 Unrest on the streets of Wroclaw. Image: Emilia Palica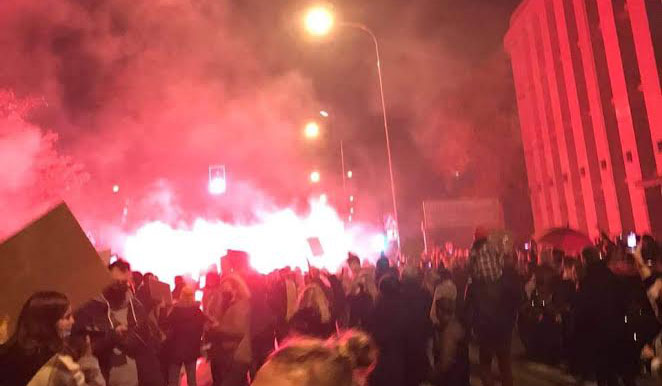 Vintapperstræde, a street in Odense with lots of bars and restaurants. Image: Ole Christiansen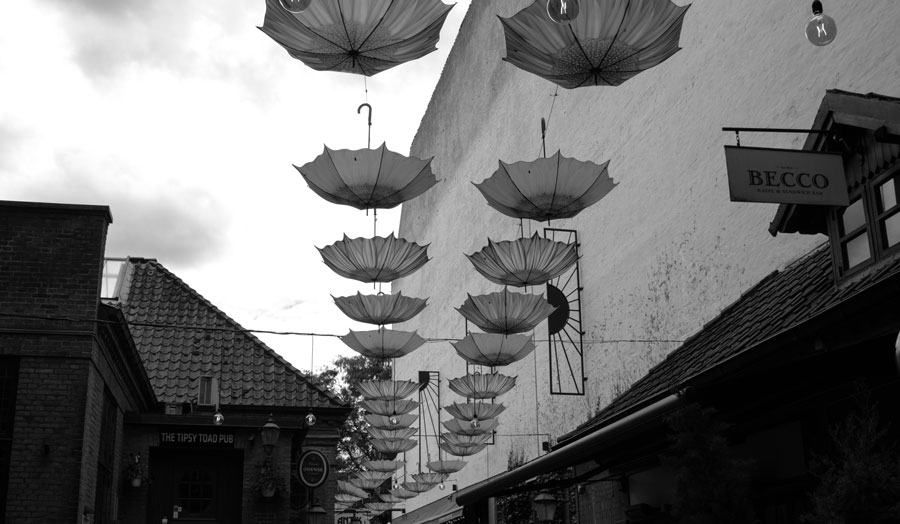 Photos for a Styling and Journalism assessment at her farm in northern Italy. Images: India Gustin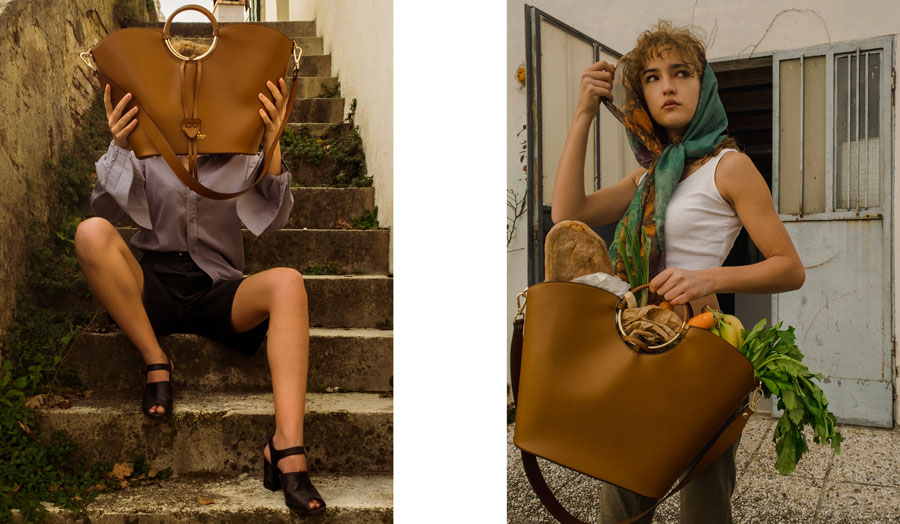 Two women begging in PPN Market. Image: Bianca Jashnani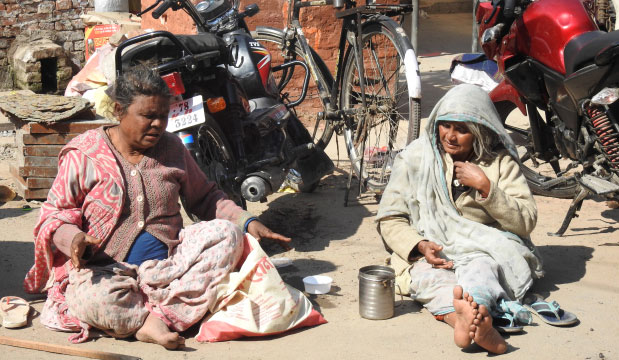 Photo for a Styling and Journalism assessment in Rome. Image: Eleonora Zorzenone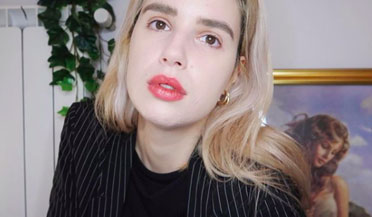 Going global: the benefits of remote learning
For students studying on Journalism degrees at London Met, the pandemic has opened up a whole world of opportunity, allowing them to report eye-witness stories from all over the globe.
Date: 09 March 2021
By Wendy Sloane
Bianca Jashnani, a first-year BA Photojournalism student, has spent this year learning remotely from her hometown of Kanpur, India. Her Reporting and Photography Skills blog has covered Indian vaccine passports, how Covid-19 has affected India's working class, and dwindling job opportunities in her province due to lockdown.
"By reporting on different topics weekly, I have provided an insight into the daily lives of people of Kanpur during the pandemic. I've made sure to interview people of different ethnicity and backgrounds as each of them has a different experience," she says. "Being in different parts of the world is a great learning experience for all of us."
First-year BA Journalism student Emilia Palica writes about current events in the Polish city of Wroclaw, where she is currently based. She has posted about recent civil unrest due to government restrictions on abortion where 430,000 people took to the streets, why more Poles are leaving the Catholic Church, and how volunteers are shaping the city's future.
"Remote studying gives me the opportunity to tell people about important things that are happening in Poland these days. We often aren't aware of things like protests or police brutality in other countries," she says.
Her blog has also helped "raise society's awareness when it comes to 'smaller' problems", she adds. "I like writing about women's rights and how they aren't respected. I feel it's something really important that isn't talked about enough so I'm really glad thanks to remote studying I can do it."
For some students, living in another country has literally set the stage for their work. "I am currently staying on our small family farm which, although it has kept me quite busy, has also provided me with the perfect backdrop for my fashion photography," says second-year Fashion Marketing and Journalism student India Gustin. Her recent Styling and Journalism portfolio had a series of photographs of her on the farm, wearing outfits she styled herself in colours that contrasted beautifully with the evening light of the countryside.
"I am surrounded by Mother Nature - her mountainsides, her olive trees, her green landscapes - and I couldn't be more grateful." Her family runs the farm and a B&B, Val Barè, in Veneto, northern Italy.
Studying in one country and living in another has provided a broader perspective to his work, says BA Journalism, Film and Television second-year student Ole Christiansen. "I live in my small hometown of Holbæk in Denmark, but I study in London. There's a vast difference between those two places, and there's much to learn from that contrast."
It's not just about contrast. Being back on home soil is also easier for some students to find inspiration. Beauty Marketing and Journalism second-year Eleonora Zorzenone says Covid restrictions in Italy are looser compared to those in the UK, and that she has appreciated the chance to "explore my creativity" in the fashion capital of Rome.
"I have been writing a lot in the past few weeks. The beauty industry has changed dramatically because of Covid so there are so many things to discuss," she says. "It is fascinating to see how the industry is changing and evolving."
Others say that a home environment has been better for their overall wellbeing. Third-year BA Photojournalism student Agatha Kempf has completed a documentary series called Emotional Survival, reflecting life over the past year.
"Being based at home in France where there is no lockdown is a better option for me. At home there are people around all the time, it is more spacious and it allows me to save money. I can see my family, go for walks or shopping if I want to," says Agatha, who has stayed in the Alsace region throughout the pandemic.
"Although I have my friends back in London, I would have been alone most of the time in a small and dark flat. I have learned in the past year to prioritise my mental health and do what I think is best for me."