Award success for three Cass Alumni in Goldsmiths Art and Design Wards 2016
Cass Jewellery and Silversmithing alumni have once again hit the jackpot with their beautiful designs for the Goldsmiths Crafts Council Awards 2016.
Juliette Bigley won Bronze and Silver awards and Elizabeth Peers and Jariet Oloye were also prize winners. Silvia Weidenbach won the technology Prize with her beautiful 3D printed brooch set with stones.
Marianne Forrest, Head of 3D Design at The Cass said "We are really proud of our alumni and their successes. The standard of work in competition for the Goldsmiths Awards is of an extremely high standard indeed so it is wonderful to see The Cass so well represented."
Main Image: Silvia Weidenbach, Photography By Sylvain Deu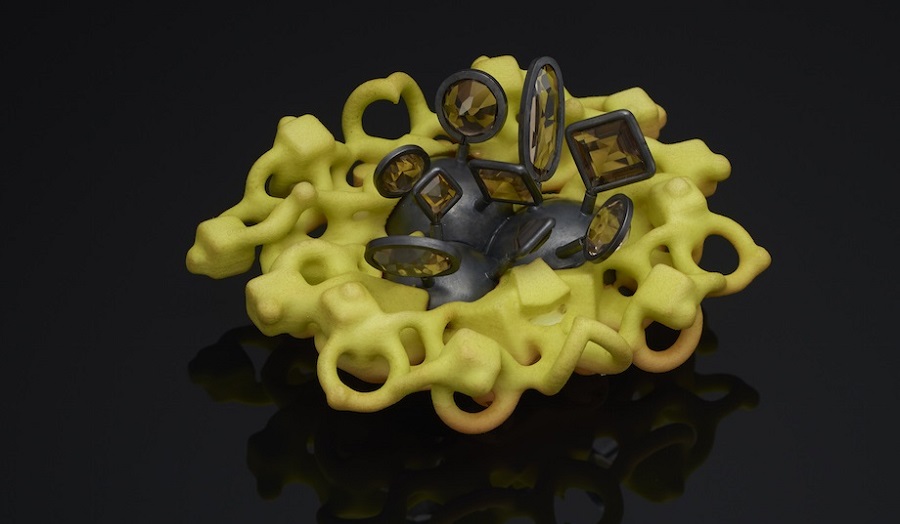 Goldsmiths Winners
A Bowl for Fruit by Juliette Bigley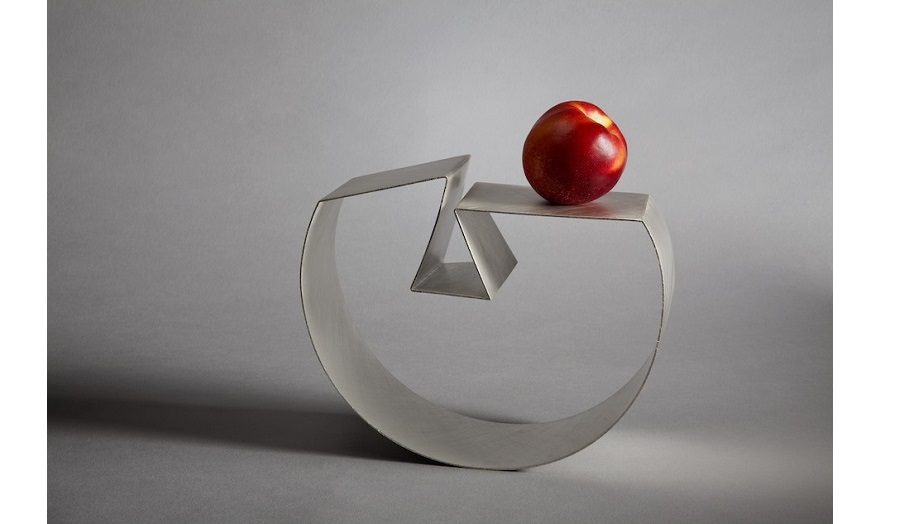 Basket Brooch by Jariet Oloye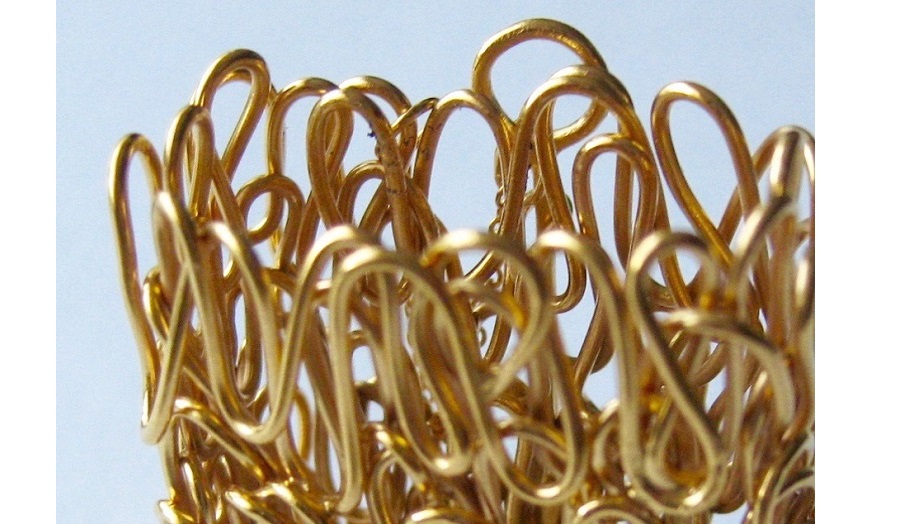 3D Printed Brooch by Silvia Weidenbach