Fuzz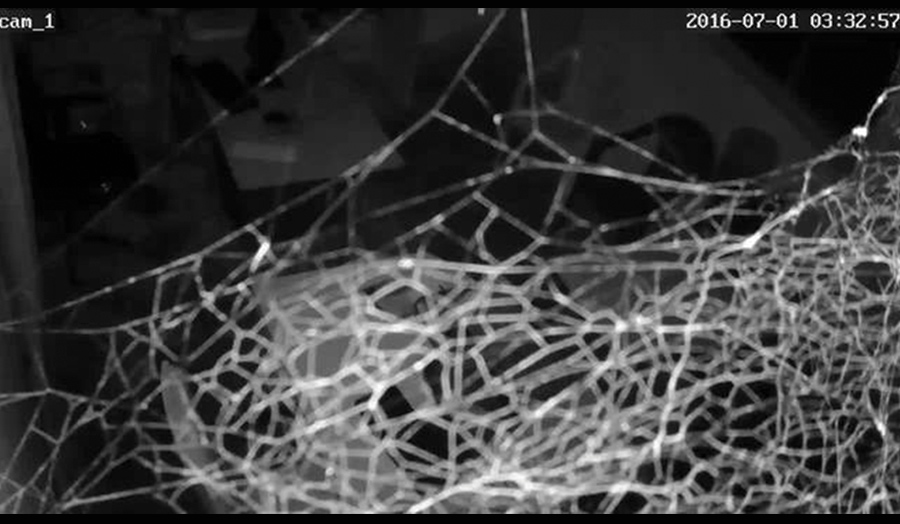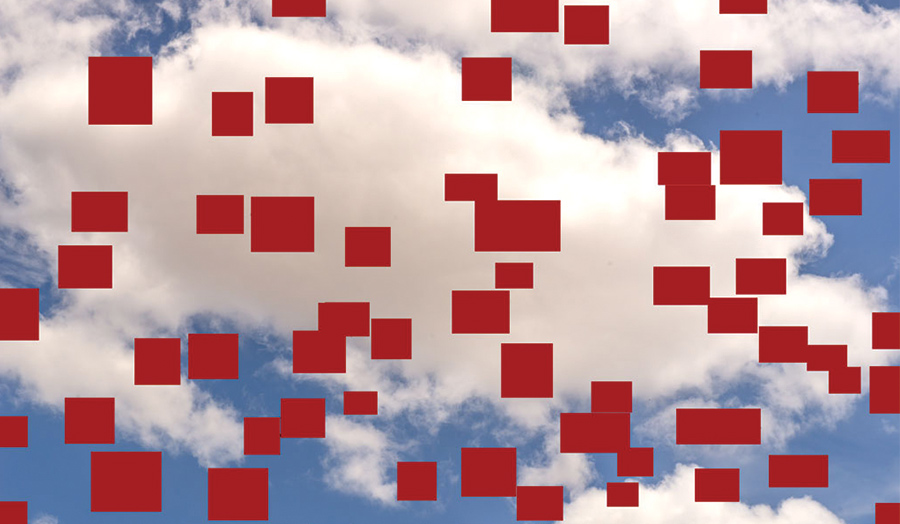 Fuzz photography exhibition
A photographic show by Cass alumni that presents work somewhere between completely true and completely false.
Cass alumni Héloïse Bergman, Rosa Mignacca, Nye Thompson and Geoff Titley are mounting a show called Fuzz at Project Space Wapping (PSW) in Bow Arts' Rum Factory from 4 to 6 November as part of Photomonth 2016.
The show will primarily contain work with a strong nod to the photographic process and often constructed in some way – one that is potentially invasive. The photographic work presents a value that is somewhere between completely true and completely false. This is what we call Fuzz.
As the scope of our digital visual world widens, the characteristics of photography are evolving. Authenticity, the importance of authorship and the very process of image making itself are some of these characteristics. Fuzz invites you to join the discussion.
For further details about the exhibition, please contact exhibition@geofftitley.com.
About the artists
Héloïse Bergman
Héloïse holds a BA in textile design (New Zealand), and a Master of Fine Art (MFA) in photography (UK). These twin passions have led her to live in Japan, India, Thailand and the UK, initially as a designer working with traditional textiles, then as a photographer documenting the cultures behind the textiles. Her work has been widely published in books and magazines and exhibited in galleries and festivals around the world, including Wellington, Sydney, Tokyo, New York and London.
Her lens-based projects range from tin types and photogravures to video installations and screen grabs. In conjunction with her art practice, she currently leads photography workshops for inner city youth, focused on identity and connecting with society.
Rosa Mignacca
Rosa is a Brazilian-born artist who has been resident in London for many years.
After originally studying painting in Brazil, Rosa furthered her studies at Camberwell College where she undertook printmaking. This was then followed by a textiles course at Middlesex University. After working for several years as a freelance designer, she completed an MFA at the Sir John Cass School of Art, Architecture and Design at London Metropolitan University.
Rosa now works primarily on canvas and has extended her practice to include photography.
Nye Thompson
Nye's first degree was in Fine Art at Goldsmiths, where many of her classmates went on to become Young British Architect YBA superstars. She took a different path, and when the web was invented in the early 90s she was in the first wave of creatives to get involved. She worked for many years in web technologies, focussing on human-computer interaction (HCI), software design and big data.
Nye completed an MFA at The Cass in 2013. She was awarded the 2014 Islington Exhibits Artist Award for her exhibition Museum of the Shared Now, and was included in Castlefield Gallery's survey show 30 Years of the Future. Her recent solo show Backdoored.io exploring online privacy and self-surveillance attracted worldwide attention and was featured on BBC Click.
Geoff Titley
Geoff Titley is originally from Queensland, Australia, where he studied at the Queensland University of Technology in Brisbane. He lives in London and in 2013 completed a Photography MA at the Sir John Cass School of Art, Architecture and Design, London Metropolitan University.
He works primarily with digital photography, considering in particular how developing technology and the medium's widening scope throw up new angles and opportunities for understanding. He exhibits regularly in London.
Project Space Wapping
Project Space Wapping is the project space at the Bow Arts studio complex at Pennington Street Warehouse in Wapping, East London. Bow Arts manages eight different studio sites across London, and supports community renewal in east London by delivering arts and creative services through a financially sustainable social enterprise model.
Contact psw@bowarts.com for more information on Project Space Wapping.
Photomonth 2016
Photomonth is an international photography festival focussed on East London. Founded in 2001 and taking place in October and November each year, the festival aims to demonstrate the diversity of contemporary photography and reach the widest possible audience.
Contact info@alternativearts.co.uk for more information on the festival.
Read about the other exhibitions The Cass held during Photomonth in our news story from September.