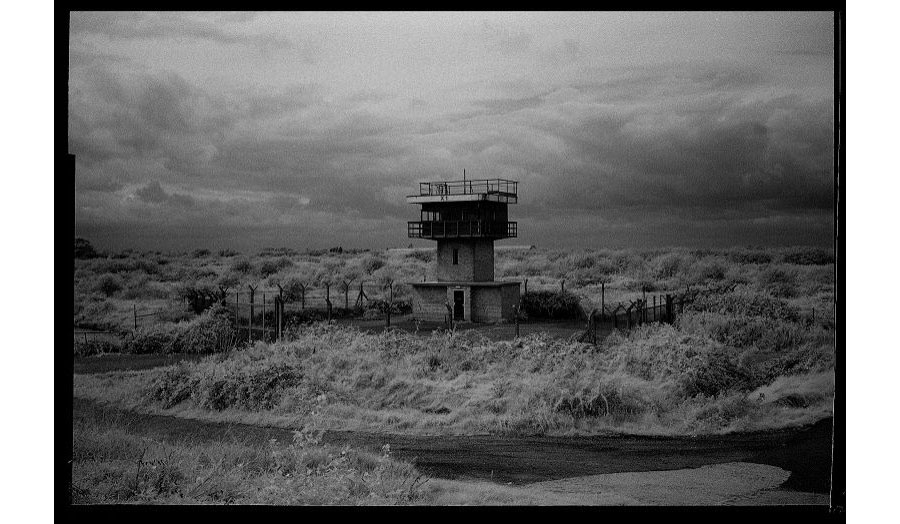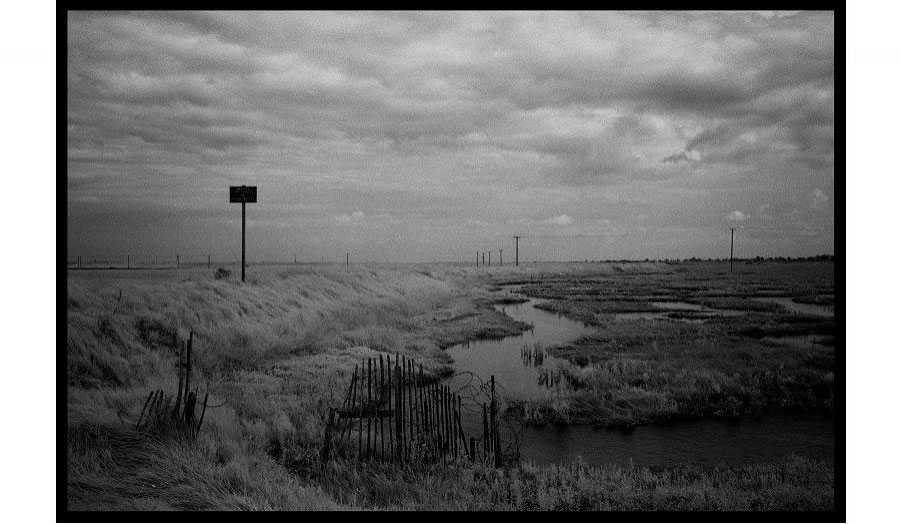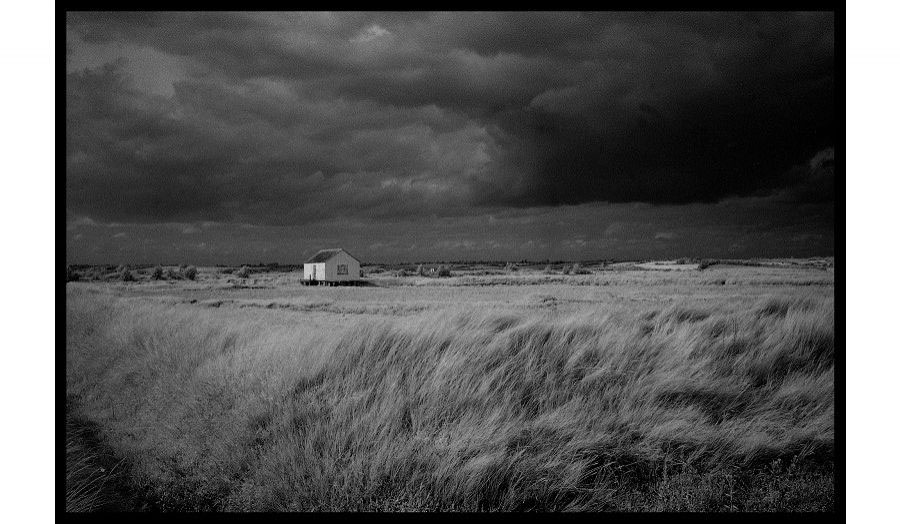 Cass MA alumnus wins NCM/ Foyle Commission for East End Archive project
Date: 13/05/2015
David George, MA Photography alumnus and founding member of the UNCERTAIN STATES collective was the recipient for funding and an exhibition at Four Corners through the NCM/Foyle Foundation.
In conjunction with the writer Michael Upton 'Estuary English' is a photographic and psychogeographic exploration of the Thames Estuary with a particular focus on gothic associations with the region and broader notions of the area east of London as a literal and metaphoric badland. The project was developed in collaboration with the East End Archive at The Cass.
Michael Upton and David George have produced an alternative map of the Estuary featuring a series of landmarks drawn from diverse historical, mythical, literary and cinematic sources . The map will act as a guide for a series of photographic expeditions down both the Essex and Kent sides of the Estuary.
The intended outcomes are an exhibition of selected work at Four Corners, inclusion in the East End Archive exhibition during London Photomonth and a publication including the photographic work by David George and an essay by Michael Upton. It is hoped that the map and project will continue to evolve beyond the initial exhibitions and text- perhaps with public participation.
David George is a London based artist working in photography and one of the founding members of the Uncertain States collective.