How to Perfect Your Packaging and Branding
Emily Penny, Colourful agency co-founder and Cass visual communications lecturer talks at Somerset House.
Emily Penny who teaches on BA (Hons) Graphic Design at The Cass is talking at an event called How to Perfect Your Branding and Packaging at Somerset House.
A brand is one of the most valuable assets in business and packaging speaks volumes about a brand. Attendees at the event will hear from entrepreneurs and experts on how to best present products and services, including aspects such as brand building, customer engagement and perfect packaging
Over nearly 20 years in brand consultancy and design management, Emily Penny has learnt a lot about how to help businesses get the most out of branding and design. as well as teaching branding at The Cass, London Metropolitan University, she writes about branding, and prepares DBA Design Effectiveness Award case studies. She is also o-founder of
Colourful
, a strategic design consultancy that uses colour as a metaphor for all that makes a brand different and appealing.
Talking about brand, Emily says, "To create a successful brand, a great product is a must. But a brand is not based on product alone. A brand is bigger than that: it's an attitude, a personality, a particular energy, and an experience. In the early days, it's what gives your product presence in a room and invites retailers and consumers to give it a try.
Branding is more than just eye-catching packaging. Effective branding comes from a good understanding of how your product is different and genuinely offers value, be it functional or emotional. Branding should give a product a distinctive voice that has depth and charm. A brand should feel like it has an opinion. Think of the very different attitudes evoked by big brands like Nike, Virgin or Dove. This kind of distinctive energy enables a brand to extend across future product developments rather than simply being defined by its first product."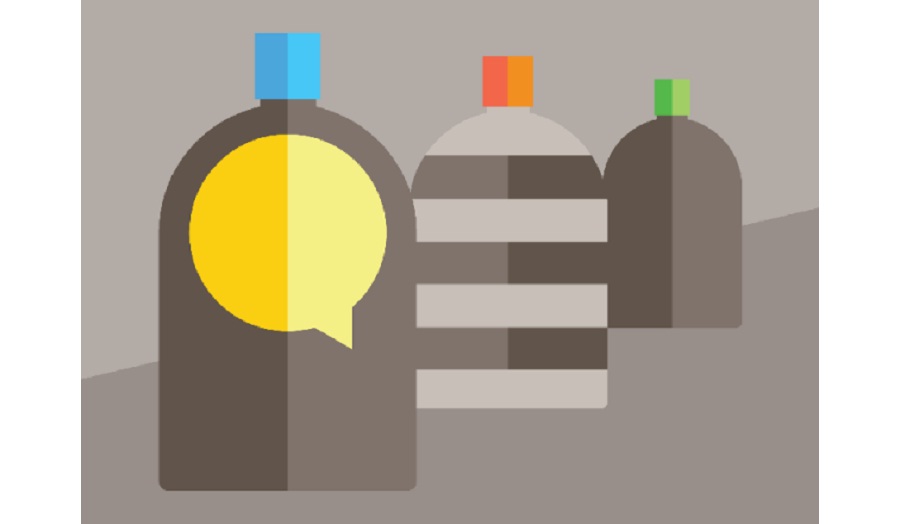 News details
Date
4 April 2016, 6pm-8pm
Location
and booking
Somerset House - Strand
London WC2R 1LA GB
Full details/ book