Ecology as Public and Mental Health
A discussion as part of London Met's new interdisciplinary research initiative, Finding Ecologies, explores how we create environments in which we and others can flourish.
Date: 3 June 2021
London Met is set to deliver a new series of events exploring research into ecological frameworks across a broad range of academic disciplines.
Finding Ecologies will offer monthly public discussions across many different contexts: from mental and public health to the natural and built environment; from culture, aesthetics and the creative arts, to patterns of energy consumption, extraction and growth.
The next event in this series will explore Ecology as Public and Mental Health. Our expert panel will discuss the application of public health, medical, psychological and neuroscientific research, policy understanding and application, and practical and therapeutic experience to questions of emotional ecology.
We're delighted to welcome our guests Professor Kevin Fenton, Regional Director, Public Health England London & Regional Director of Public Health, NHS London, who leads programmes across London for health, prevention of ill health and reduction of health inequalities; environmental neuroscientist Dr Robin Mazumder, who works on the intersections of urban design, public space, systemic oppression and well-being; and Andrea Wright, founder of the Black Swan Wellness to Work Initiative, which provides support to Black people in Lambeth with long-term mental health and chronic pain conditions.
Many people live with long-term conditions of poor physical and mental health, and suffer distress, trauma and pain. Experiences of personal, familial, cultural and generational exclusions can intersect and be compounded over many years. Our panel will discuss how we can help ourselves and others manage emotional and physical ill-health and distress; how we can create environments in which we and others can flourish; and question the judgments we make about the causes and symptoms of emotional and physical ill-health.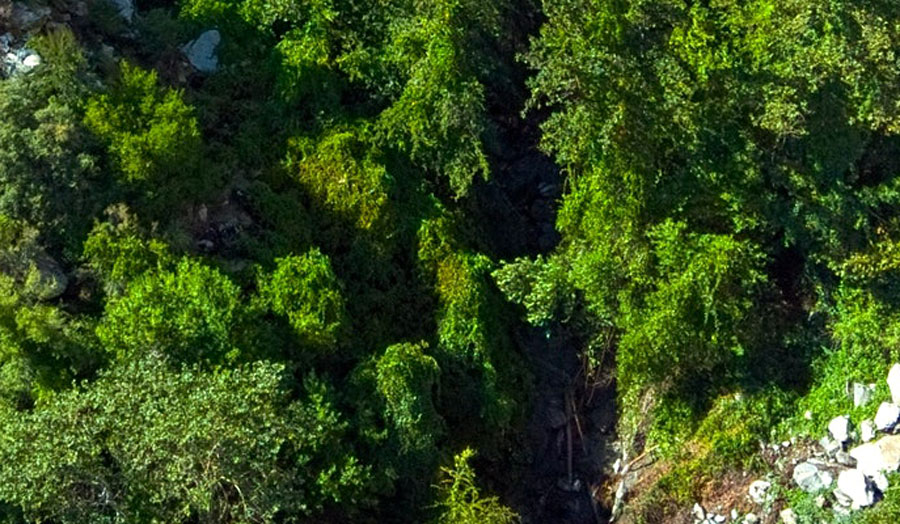 The Expert Panel