Images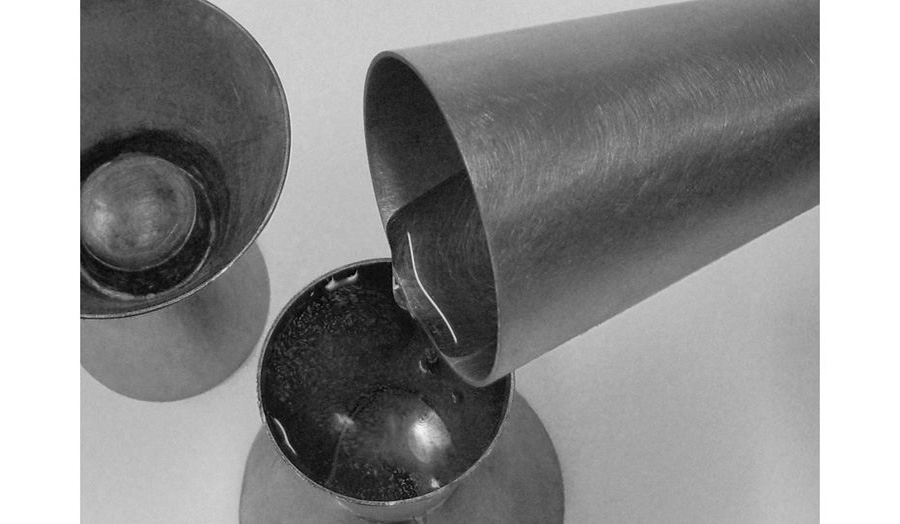 Interlocking Sweet Temptation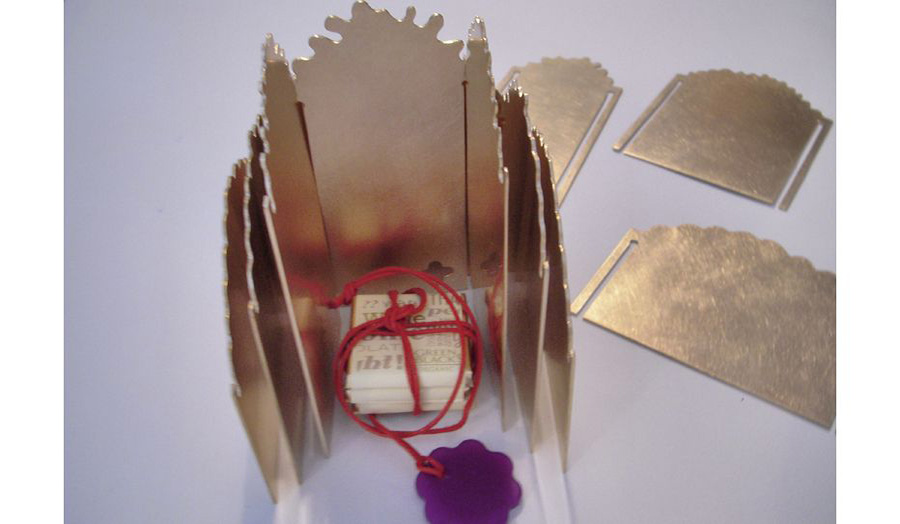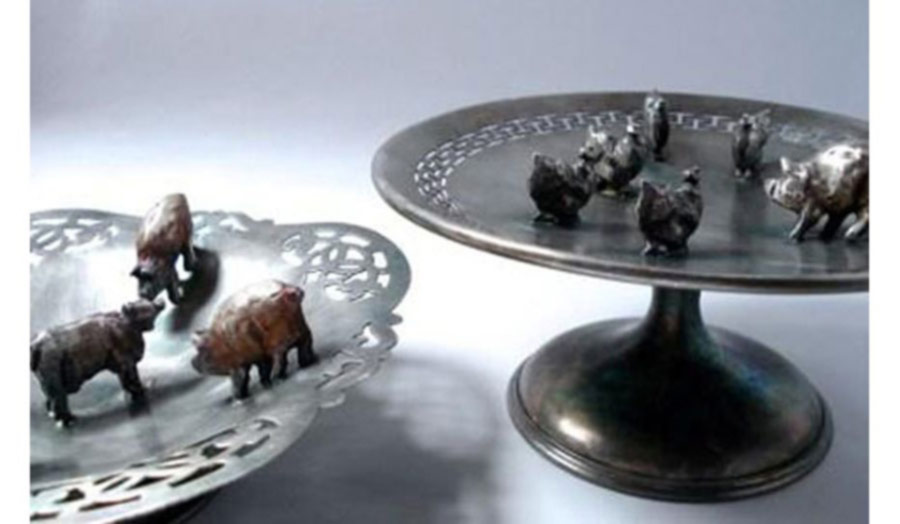 Interlocking Sweet Temptation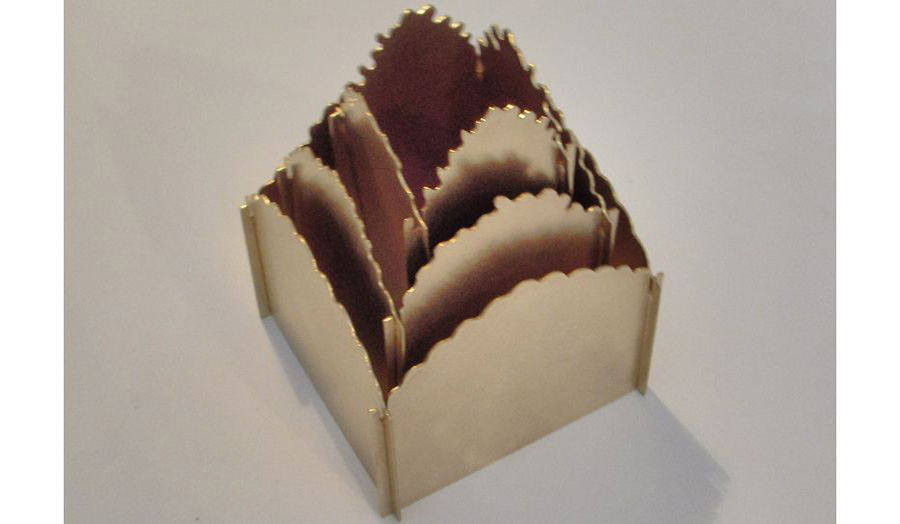 Silversmithing students staff and alumni from The Cass showing at trade exhibition in Munich.
Date: 7 March 2013
News, Exhibition: 6 to 10 March 2013
Staff, alumni and students from The Cass are taking part in Handwerk & Design at Internationale Handwerksmesse a major Jewellery trade exhibition in Munich.
BA (Hons) Jewellery and Silversmithing Students Juliette Bigley and Jane Sprague from the 'Last Minute Treasure' studio and MA By Project graduate Deborah Werbner are exhibiting in Zu Tisch created and curated by Alessandra Pizzini. Pizzini has been organizing various art initiatives to advance a better understanding of contemporary tableware, promote the development of dining culture and create a podium for young designers and their innovative pieces. Students of renowned schools are invited to participate.
Zu Tisch ( 'dinner is served') acknowledges that the table, as an image of community, has become an important place for communication, calm and togetherness. Special utensils are used at this "place", which are at once tools and symbols. Through their presented works, the young designers question everyday gestures and make the rituals and habits around the table something we can see and experience. In this way they create innovative objects, which mirror the unique identity of their users. The exhibit will be accompanied by a Business Forum including lecture by Simone Ten Hompel Silversmithing Reader at The Cass
Talking about her students work, Simone said, "Juliette's container explores form and function and spirit Jane tinkers with our temptation and internal barriers. Both works demonstrate craft and applied understanding-eloquent metal practice juxtaposed with conceptual ideas."