Development, Process, Context Lina Peterson
Lina will talk about her practice as a jeweller.
Date: 29 January 2014
Lina will talk about her practice as a jeweller, which includes working across a wide range of materials and on many diverse projects ranging from self-initiated making to museum commissions and commercial collaborations.
Lina mainly works with non-precious materials and has recently been developing work that focuses on the texture of the carved and painted surface of wood. Lina will give an insight in to how her practice is constructed by talking about idea development, process and context.
By presenting a range of different projects, all with very different contexts that she has been involved with, she will show how her practice relies on balancing these varied aspects of her work and what each element adds to her practice. Projects included will be her 'museumaker' commission for Nottingham's Archaeology Museum, her work for fashion label Ports1961 and her solo exhibition at Dovecote in Edinburgh.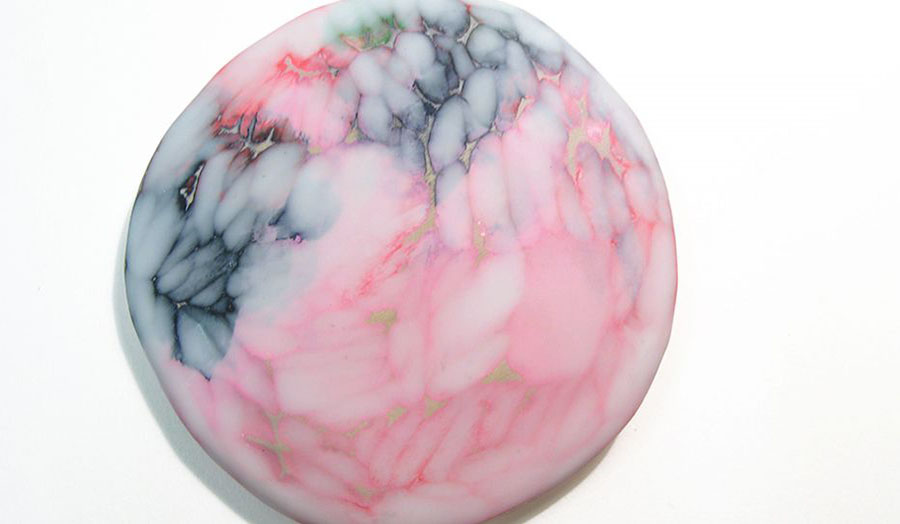 News details
Location: Parker Gallery, 41 Commercial Road, London E1 1LA
Date: 17th January 2014
Time: 13:00 - 14:00