Memories from School of Design Celebration Week. Insights from Critics & Students on giving that killer presentation.
Date: 3 February 2014
Words of wisdom...
Below are excerpts from critics & student presentors during Celebration Week. We hope that they help to foster your presentation approaches, helping to making sure creativity holds centre stage. They'll be informing special events throughout March as part of the Making A Living series:
'subversion today might be spirituality'... 'in 9 words, what's your philosophy?'...'keep the fun in your presentation'...'bend the rules'... 'don't unpack all the mystery of the work'...
'don't forget your market'... 'no reading, speak in concert'... 'be more militant'...'love your craftivism, be enraged'...'nurture your collective'...'free to be myself'...'biting off more than I can chew'...'try & try, fail better'...
'great use of image, persona & presentation'...'hug the screen'...'getting your hands dirty'...'dark striptease of a presentation'...'manifesto versus productivity'...'
hone your skills'...'competitive spirit'...'faces everywhere'...'be forced to collaborate'...'order versus chaos'...'sweetspot between recognition & surprise'...'great to break down or apart the brief'...
'don't be afraid to take on the big boys'...'prepare for technical failure; prepare to wing it'...'your bread & butter'... 'the gift of giving'...'bridging the generations'...'give us more images, less text'...
'focus on your concepts'...'complex issues with strong narratives'...'evoke'...'remember pacing'...'chance encounters/ forced encounters'...'everything about tottenham is beautiful'...'a more naunced understanding than the council'...
'communities played out'...'send the problem to the gym, work it'...'whimsical & windswept'...'lost in translation'...'guilds of master craftsmen and the guilds of master bloggers'...
'rich in texture'...'that's how a presentation should be'...'you nailed it'...'love the naive unpicking of heritage'...'the journey travelled'...
'flat to fat'...'actually making something I want to make'...'pride in quality'...'worth of making'...'perservance'...'let the work speak for itself'...'inspiring the next generation'...'what of the taste of the past'
SPECIAL THANKS TO OUR FABULOUS CRITICS AND STUDENT PRESENTERS!
Anna Freemantle, Rachel Matthews, Christopher Thompson Royds, Philip Dodd, Andy Altmann, Jessica Antwi Boasiako, Sadie Morgan, Ben Pearce, Vicky Richardson, Barbara Chandler, Alex Hellum
edinburghinternationalfashionfestival.com, prickyourfinger.com, christopherthompsonroyds.com
en.wikipedia.org/wiki/Philip_Dodd, whynotassociates.com, dandad.org/talent/new-blood
drmm.co.uk, royalacademy.org.uk, design.britishcouncil.org, barbarachandler.co.uk, alexhellum.com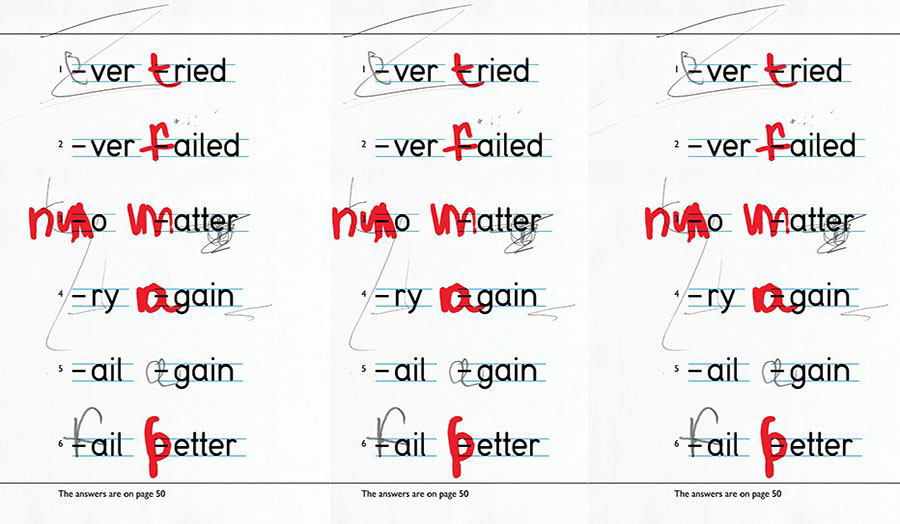 News details
Celebration Week 2014: shows/celebration-week
Celebration Week images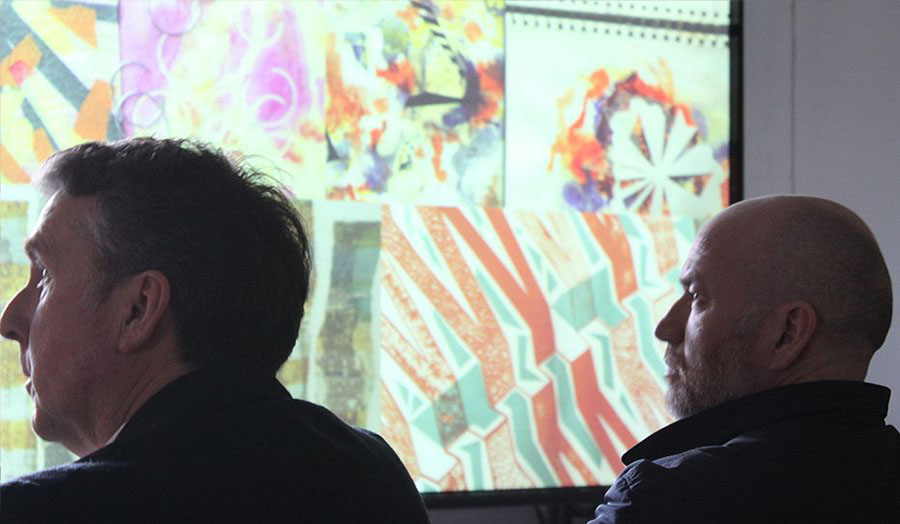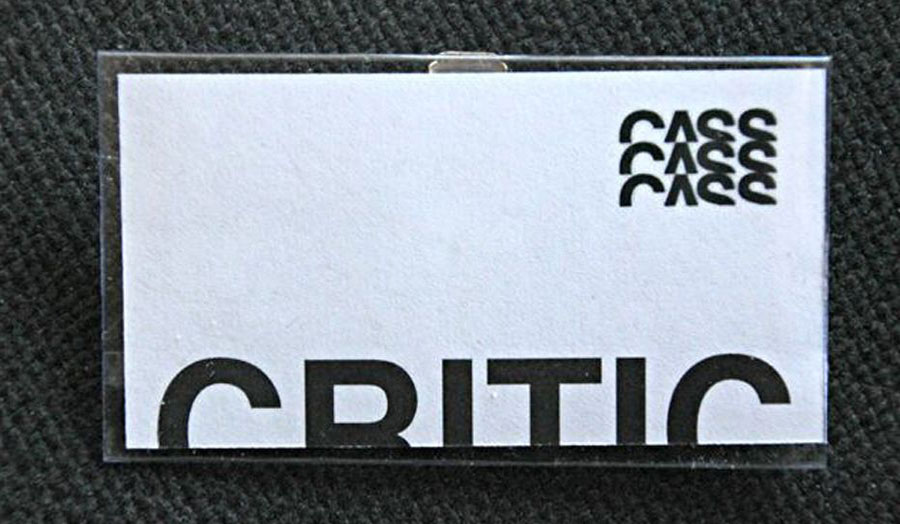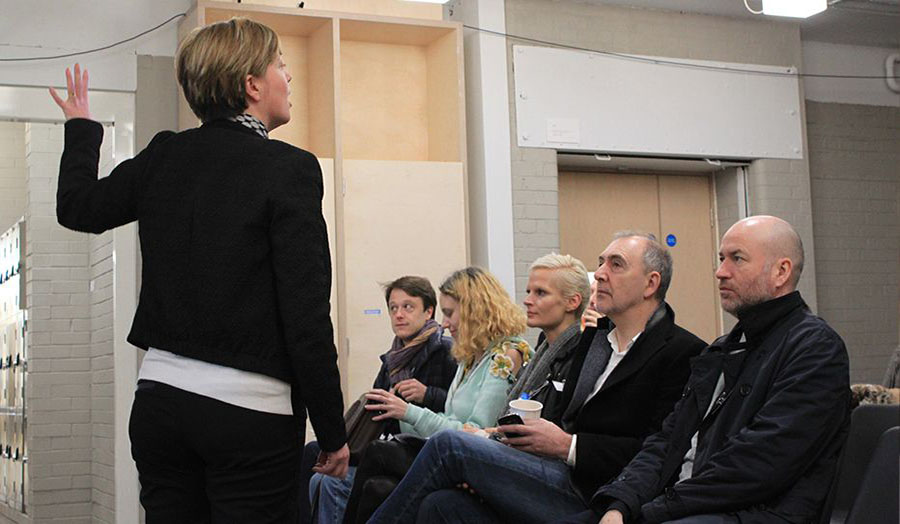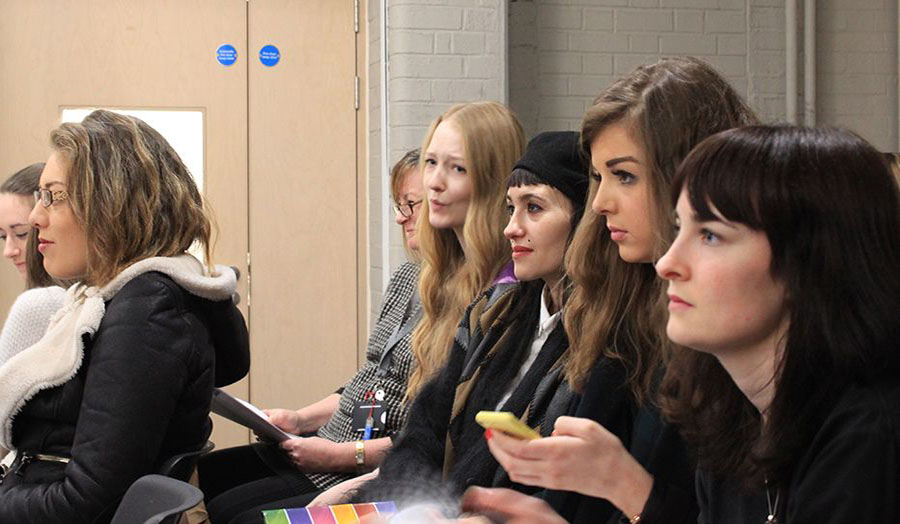 Sign of the times: Student Signer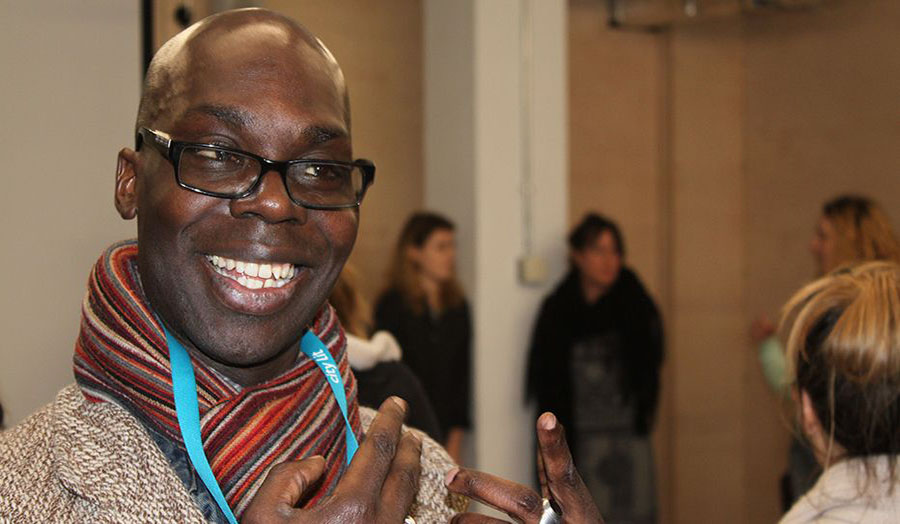 Up in the Spotlight: Restore/ Revisit