Craftivism: Women and Craft
Student exhibition as part of the Fine Art 'Revolver' series highlights female artists dealing with craft in a contemporary art context.
The art of craft is seldom considered as a necessary element of fine art and its place within the contemporary art world is still questioned today. This show aims to prove that the element of skill teamed with the physical abilities that craft demands are equally as challenging as the traditional components used within fine art. Using craft within our fine art practises, we aim to give our audience an insight into the role of craft as a tool of making new contemporary art.
In addition to the idea of craft being overlooked within the art world, we are also very passionate about the feminist movement of artists. It is suggested that women artists are now seen as equally as male artists, and although the fight for gender equality within art has monumentally improved, we still face an on pour of criticism. Female artists are usually chastised for making works deemed too "feminine" or "pretty", so we have decided to embrace this opportunity to highlight the complex issues surrounding craft in contemporary and modern art.
The Craftivism exhibition highlights the interests and intentions of up and coming female artists who deal with craft in a Contemporary Art context. You are sure to see a variety of work such as ceramics, textiles and glasswork. The exhibition is organised by Paulina Glimas, and co-curated by all the participating artists and is the first ins a series of Fine Art exhibitions in a short season called REVOLVER.
The participating artists are all third year students at the Fine Art area at the Cass:
Haydn Ronnie Albrow
Christina Dembinska
Alexandra Donnelly
Paulina Glimas
Andreea Ionascu
Camiel Jones
Kate Lawrence
Jules Pearson
Georgia Robinson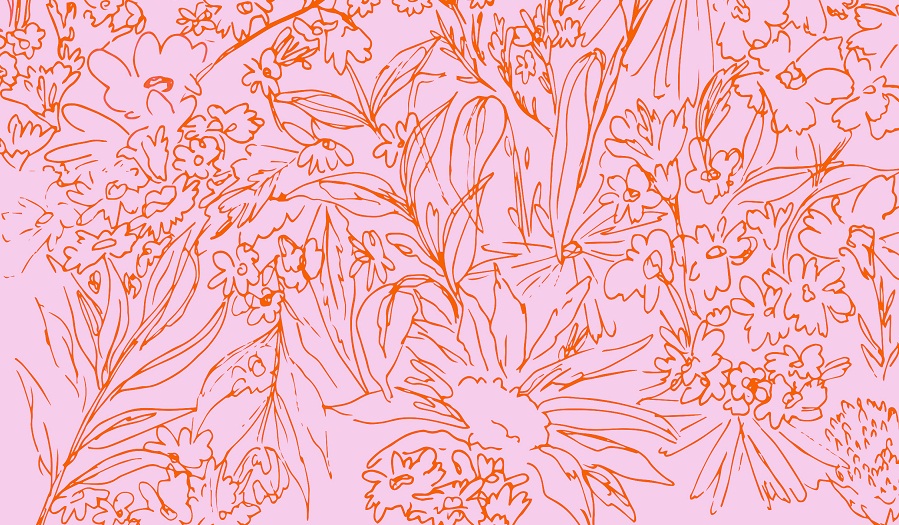 News details
| | |
| --- | --- |
| Dates | 8 - 11 February 2016 |
| Private View | Thursday, 4 February, 6 - 8pm |
| Opening times | 8 -11 February from 12 - 4pm |
| Location | Bank Space Gallery |