Cost of living crisis: how will we survive?
A London Met Journalism debate will be held on the current economic turmoil.
Date: 6 December 2022
Inflation is outstripping increases in wages and benefits, and oil prices are soaring. Many people must choose between heating and eating, with a proportion of students forced to cut back on food.
Will we survive the crisis? How?
London Met Journalism's latest Newsweek will explore the causes of the crisis, and what can be done to overcome it, and hopefully change it.
Newsweek is a series of events run as part of the University's journalism course, which sees students produce television and radio programmes, magazine and website articles and online blogs, all focused on a topical issue over the course of a week.
All are welcome to join what should be an interesting and informative evening debating the root causes of the cost of living crisis, and who is affected by it. Once the reasons behind it are known, can changes be made?
The panel comprises experts from:
The Felix Project
End Child Poverty Coalition
London General Assembly
Bloody Good Period
Bloomberg UK
Ethical Journalism Network; Newham Voices
Federation of Small Businesses
Registration is required to access the event and spaces are limited. Sign up on Eventbrite for a FREE ticket.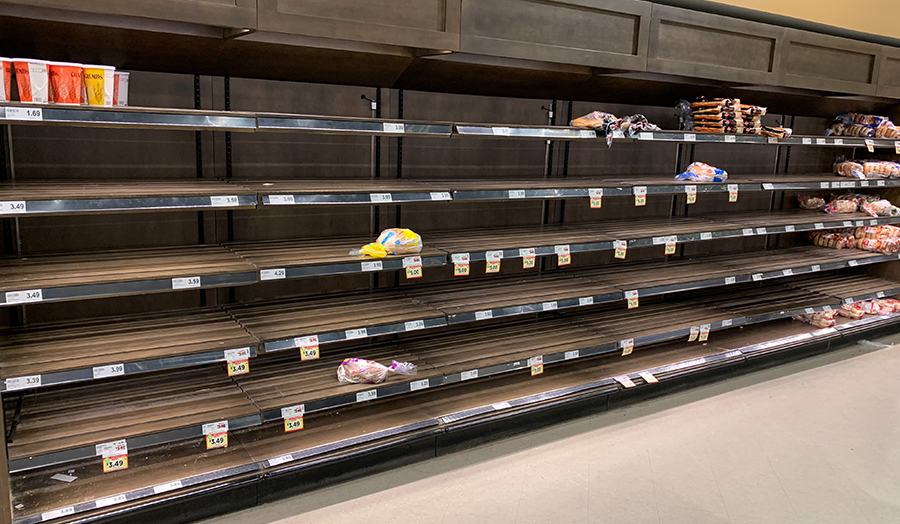 Sign up on Eventbrite for a FREE ticket

More information on: