The Cass Summer exhibitions will take place between Friday 30th May and the Sunday 6th July 2014.
Date: 24 April 2014
The Cass Summer exhibitions will take place between Friday 30th May and the Sunday 6th July 2014. With over 1000 students exhibiting, the season represents one of the largest showcases of graduate talent in London.
The Schools of Art and Design will exhibit at Central House from Wednesday 11th to Saturday 21st June, starting with a Private View on 10th June from 6pm to 9pm. Disciplines represented will include Animation, Film, Fine Art, Furniture, Graphic Design, Illustration, Interiors, Music Technology, Musical Instruments, Photography, Product, Textile Design, Silversmithing and Jewellery.
During this period, students from the BA (Hons) Film and Broadcast Productioncourse will show their graduation films at FINAL CUTS, BFI Southbank on Tuesday 17th June from 2pm to 5pm.
The School of Architecture Show will then run from Friday 27th June to Sunday 6th July, with the Private View taking place on Thursday 26th June from 6.30pm to 9.30pm. The exhibition , part of the London Festival of Architecture, brings together Architectural work from the school's undergraduate studios and postgraduate units. In parallel with the student show, there will be an exhibition of work by Young Swiss Architects supported by the Swiss Embassy including a lecture AUTHORSHIP on the 28th June.
Three exhibitions will continue throughout the entire show period from the 10th June to the 6th July. In the Bank Gallery there will be a curated showcase of the best work from across all areas of The Faculty, including prizewinners, competition successes and high-achieving students. Cross school work from the studios in our Interiors cluster (BA Interior Design and BA Interior Architecture and Design) will be exhibited on the 3rd floor. And selected work from Foundation Years in both Art and Design and Architecture and Interior Design will also be displayed for the duration of the shows.
In advance of the main shows at Central House there will be separate exhibition of work from the Foundation Year (Extended Degree Art, Media and Design) in the Bank Gallery at Central House from the 29th May to the 2nd June. There will also be a host of other events over the period including a business forum, FE College staff day and student awards ceremonies.
On Saturday the 14th June, prospective students will be able to attend a University Open event which will include tours for Art ,Design and Architecture applicants to Central House. Book Here.
We're also holding a Short Courses Open Event on Tuesday 17th which will offer a taste of the wide variety of courses now on offer. Details, including how to book, are here.
Work by exhibiting students will be available on a online catalogue on this website- you can see work form previous years here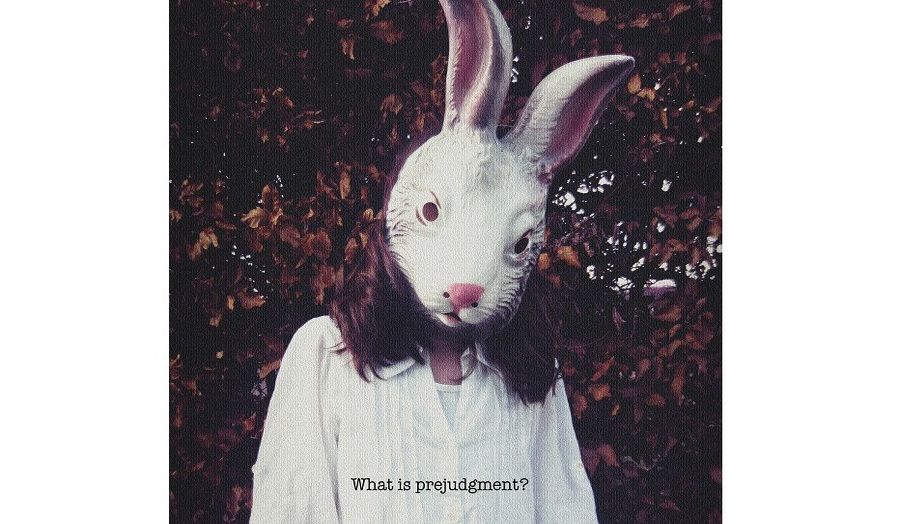 News details
Foundation Art and Design: 30 May- 2 June 2014 (PV 29th)

Art and Design: 11-21 June 2014 ( PV 10th)

Architecture: 27 June-6 July 2014 ( PV 26th)

Curated Highlights, Interiors Showcase, Foundation