Cass lecturer voice coach for unique production of acclaimed play
Christopher Holt to work on a new production of Charlotte Keatley's My Mother Said I Never which features profoundly deaf cast and is 100% British Sign Language accessible.
Date: 27 September 2019
Cass Theatre and Performance Practice lecturer Christopher Holt is to be Voice Coach for a unique production of Charlotte Keatley's seminal play My Mother Said I Never.
The show, a co-production between Fingersmiths Theatre Company and The Sheffield Crucible, features three actors in a cast of four who are profoundly deaf. The show will be 100% accessible British Sign Language (BSL) users.
Christopher said: "Working with Fingersmith is a great privilege: this company approach accessibility as a foundation of their work and find interesting and new methods to incorporate BSL into the production. It is very exciting and also challenging but the rewards will be a one-off theatrical event in a nationally respected theatre. I can't wait!"
My Mother Said I Never Should
Set in Manchester, Oldham and London, My Mother Said I Never Should details the lives of four women through the immense social changes of the 20th century. Using a kaleidoscopic time structure, playwright Charlotte Keatley's story focuses on four generations of one family as they confront the most significant moments of their lives. The show was first staged in Manchester in 1987.
The show runs from Friday 8 - Saturday 23 November at the Studio Theatre in Sheffield.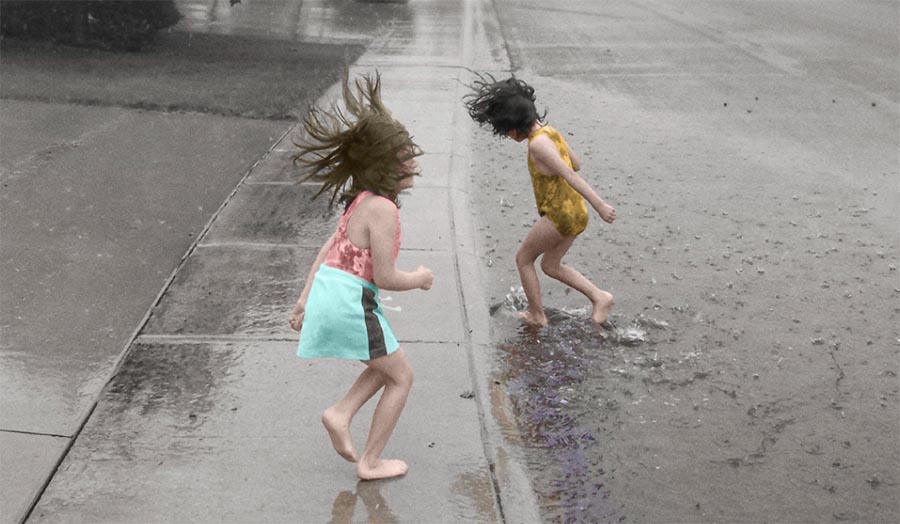 My Mother Said I Never Should
Date: Fri 8 – Sat 23 Nov
Time: 7:45pm / 2:15pm
Venue: Studio Theatre, Sheffield
Buy a ticket