Talk by Dazzle Ship; The Hothouse talks showcase industry professionals from across design and illustration.
About Alex
Alex is the creative director of the design agency Dazzle Ship. His career has spanned art direction for the James Bond gaming franchise, specialist strategy for various fashion brands linking them to underground music and youth culture, global communication campaigns for WaterAid and teaching at Swedish design institute Hyper Island.
About Dazzle Ship
Dazzle Ship is a creative agency based in London that works at the intersection between design, technology and video. They have a large portfolio of animation, motion graphics, video production and graphic design for clients such as Adidas, Asics, Bloomberg, WaterAid and the Drone Racing League. They produce work for digital, print, events and for themselves.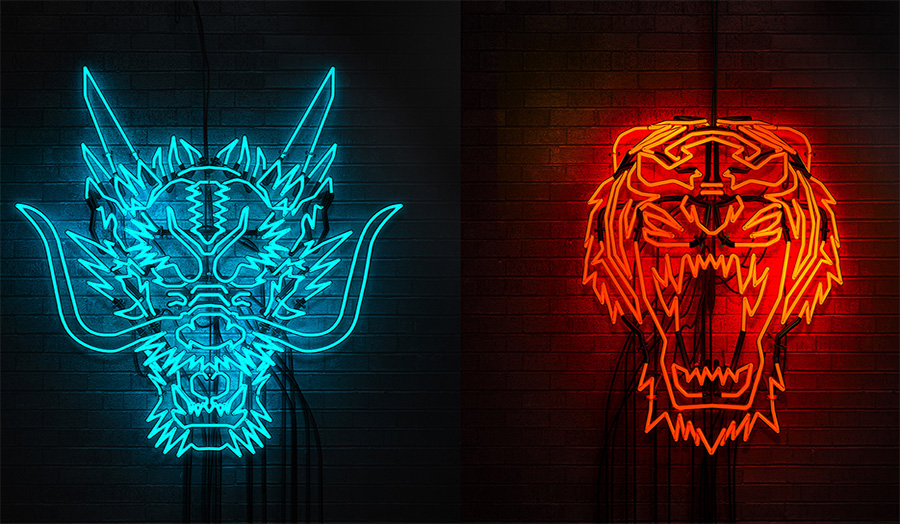 News details
Location
The former Women's Library,
CCG-02, Old Castle Street,
London E1 7NT
Date
Friday, 19 February 2016, 1:15pm-2pm
Hot House Talks: Lectures and talks