The Cass Hot House Talks: Paul Jenkins "Triple Double"
Talk by Paul Jenkins of Triple Double: The Hot House talks showcase industry professionals from across design and illustration.
The latest Cass Hot House talk is by Paul Jenkins of Triple Double.
Paul's experience spanning London, Berlin and Tokyo includes graphic design, branding, art direction, concept and campaign development, digital design, social media and project curation for Udox, Mother and Pentland and many others.
Paul is also a contributing writer for Art & Sole as well, which celebrates the creative side of sneaker culture. He has also recently set up his own studio Triple Double.
The Cass Hothouse is a Visual Communication studio at The Cass that enables dialogue between design education and industry. It is a space that sits outside of the curriculum yet feeds into it. A place for students, staff, alumni and industry to explore the multifaceted area of graphic design and illustration through partnered research and practice. It informs and evolves teaching and learning practice through ongoing dialogue, publishing and events.
Engage with the Hothouse.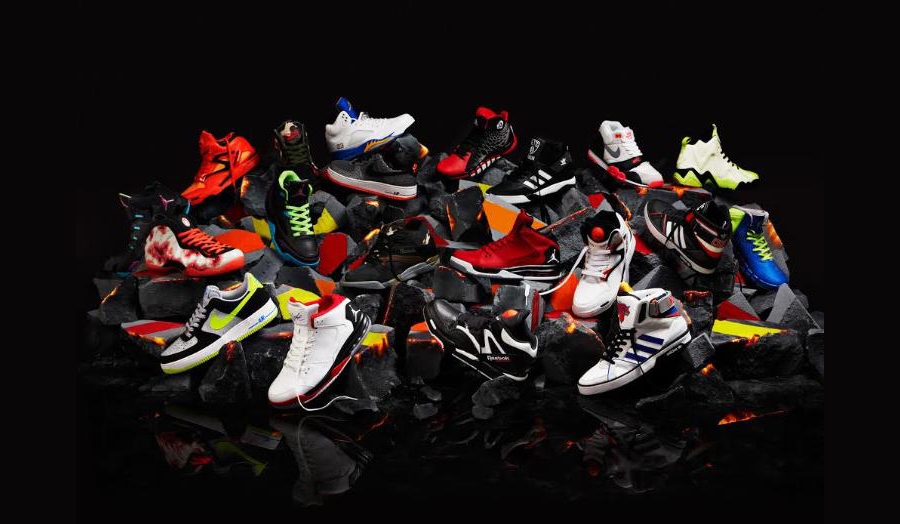 News details
Location
The former Women's Library
CCG-02, Old Castle Street, London E1 7NT
Date
Friday, 6 November 2015, 1.15pm - 2pm
Hot House Talks: Lectures and talks