Cass Fine Art: talk by Grace Adam
Spaces and their Objects, a lunchbox lecture by the artist Grace Adam.
Grace Adam's practice moves between drawing, painting and sculpture/installation, and she is particularly interested in our built environments; constructed spaces, both public and domestic. How do we negotiate, adapt and relate to them? How do they shape our behaviour?
Crucially, the objects we select for our spaces describe our values: aesthetic, social and political, as does the 'second layer', the formal collecting and preserving of such objects or spaces. Our selection and collection of objects and ephemera form vast sprawling portraits of our lives and preoccupations. An appropriation of familiar, mundane materials and techniques into another context allows the viewer to see again the plain, the overlooked, the grotesque, the ordinary.
Grace Adam has a Masters in Fine Art from Chelsea College of Art and Design and a PGCert from the University of Arts. She was Fine Art Fellow at Chelsea College and teaches at Tate, RA and University of the Arts London.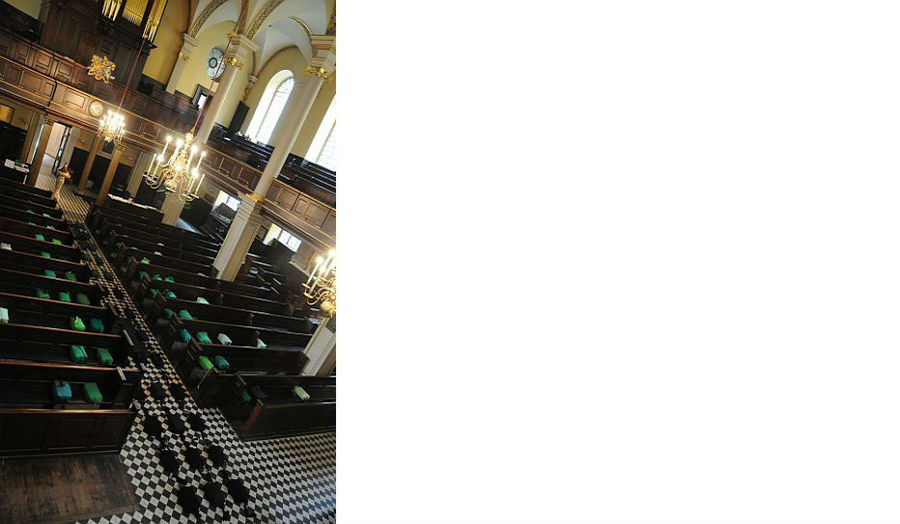 News details
| | |
| --- | --- |
| Date | Monday, 23 March 2015, 1pm |
| Location | The Cass, Central House, Room CE1-19 |