Cass Fine Art: Lecture by Pil and Galia Kollectiv
'Concrete Ideology' - a lecture by Pil and Galia Kollectiv
Date: 05/02/2015
The Cass lecturers, Pil and Galia Kollectiv, are London-based artists, writers and curators working in collaboration. Their work explores the relationship between art and politics. Through a broad range of media, from performance to film, collage and sculpture, they examine the legacy of the avant-garde in the context of creative work and instrumentalised leisure.
Their band WE extends the role of music in their artwork, as well as their interrogation of the construction of individuality and collectivity. They are also the directors of artist-run project space xero, kline & coma on Hackney Road, London.
Pil and Galia Kollectiv's solo shows include Trade, Nottingham, Te Tuhi, New Zealand and The Showroom Gallery, London. They have also presented live work at the Stedelijk Museum, Amsterdam, the fifth Berlin Biennial, Kunsthall Oslo, and ICA London.
They are currently participating in Mirrorcity at the Hayward Gallery, London and will be discussing their ideas in relation to ideology and abstraction.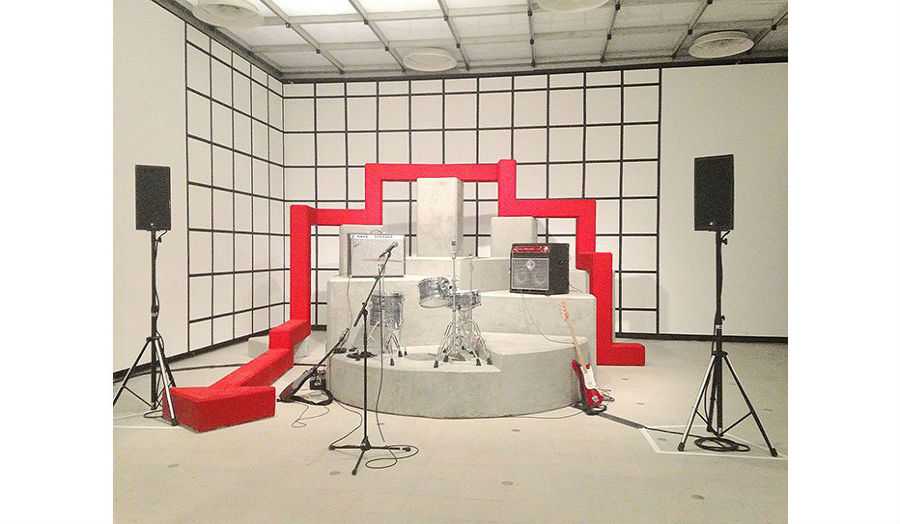 News details
| | |
| --- | --- |
| Date | Thursday, 5 February, 5.30pm |
| Location | The Cass, Central House, Room CE1-16 |