Cass Fine Art: Lecture by Neil Griffiths
A lecture by the activist and fund-raiser Neil Griffiths of Arts Emergency
Arts Emergency is a national network of over 2,000 artists, academics, activists, writers and graduates who help disadvantaged teenagers pursue the life they want and study what they love!

Arts Emergency's co-founder Neil John Griffiths is a human rights activist and one of the 50 most influential fundraisers in Britain. In this lecture, he will examine the role of the arts and humanities in a democracy and argues that the withdrawal of public funding for the arts and humanities is anti-democratic.

Especially relevant in the run up to the General Election, Neil asks: do the arts and humanities matter? Are they useful? Are they becoming gentrified? Do the arts and humanities have a role to play in the fight for social justice? And ultimately, can they help us build a better future?
Monographs on his visual work include Five Pieces for Projection (Siegen 2014), Components of a Practice (Skira, 2008), Victor Burgin: Objets Temporels (Rennes, 2007), Victor Burgin (Fundació Antoni Tàpies, Barcelona, 2001), Shadowed (Architectural Association, London, 2000) and Between (Blackwell/ICA, 1986). An essay collection about Burgin's projection works recently appeared as Projective (Mamco, Geneva, 2014) and another is currently in press: Palmanova (éditions Form[e]s, Paris, 2015). A volume of scripts for his works will soon appear as: The writing on the wall (Mamco, Geneva, 2015).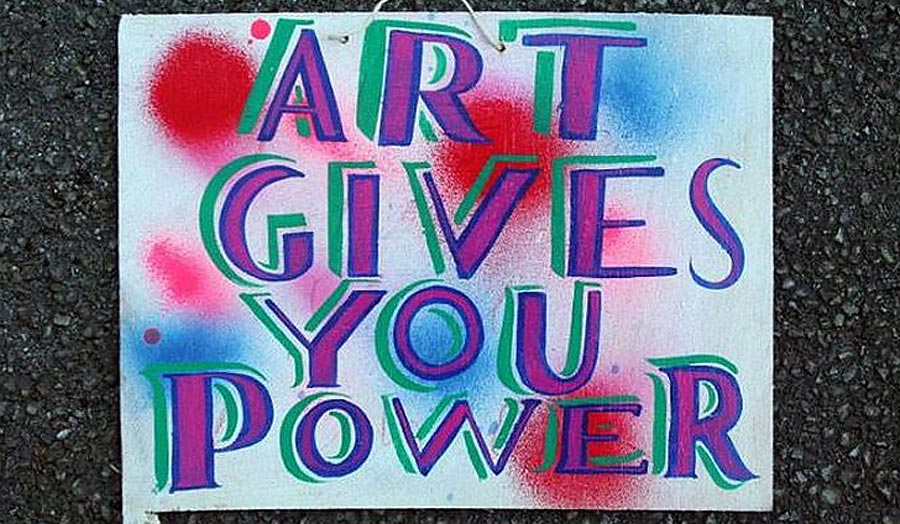 News details
| | |
| --- | --- |
| Date | Thursday 16 April at 5.30pm |
| Location | The Cass, Central House, in room CE1-16 |