Exhibition by Michael Lawton is first in Figures of Speech series in Cass Windowspace.
But soft, what light is a suite of paintings made by Michael Lawton in response to the particular character of The Cass Window Space gallery. These works are further inspired by Renaissance portraiture and how much or how little is needed to create a world within a picture.
Invited by Cristina Ramos, this is the first of her series of interlinked projects entitled Figures of Speech, a curatorial method using these literary devices in a non-traditional way; employing the words and ideas of a different figure of speech to contextualise an exhibition.
In this occasion the artworks are related to chiasmus, a reversal in the order of words in two otherwise parallel phrases. But soft, what light will be inaugurated on the First Thursday of September.
To accompany the exhibition a publication will be made presenting Michael Lawton's figure of speech in a written form and it will be available at the space during the opening or via email.
The Figures of Speech Project follows successful exhibition series in the Window Space at Central House curated by students and alumni of the MA Curating the Contemporary course taught in partnership with Whitechapel Gallery.
Michael Lawton (b. Sheffield, England 1980) is an artist and writer living and working in London. He studied Fine Art at Leeds Metropolitan University and Chelsea College of Arts and is one year into a practice-based PhD at the University of Kent. His paintings are currently all the same size. In 2013 he had a novel The Athlete published for Kindle. Within the last year his work has been shown in Paris, London, Barcelona and Varese.
Cristina Ramos (b. Tineo, Spain 1989) works as a curator and writer. Ramos studied a MA in Curating the Conemporary at The Cass, London and a BA in Restoration of Sculpture at the School of Arts, Aviles. Her curatorial interest lies in using philosophy and literature as a conceptual background to present the narrative of an exhibition. Recent projects include Impossible Figures, The LivingRoom, London; Las Pointes, Passatge Studio, Barcelona and Feel the Discourse!, Guest Projects, London. She has worked at a number of spaces including Matt's Gallery (London) and Umha Certa Falta de Coherença (Porto).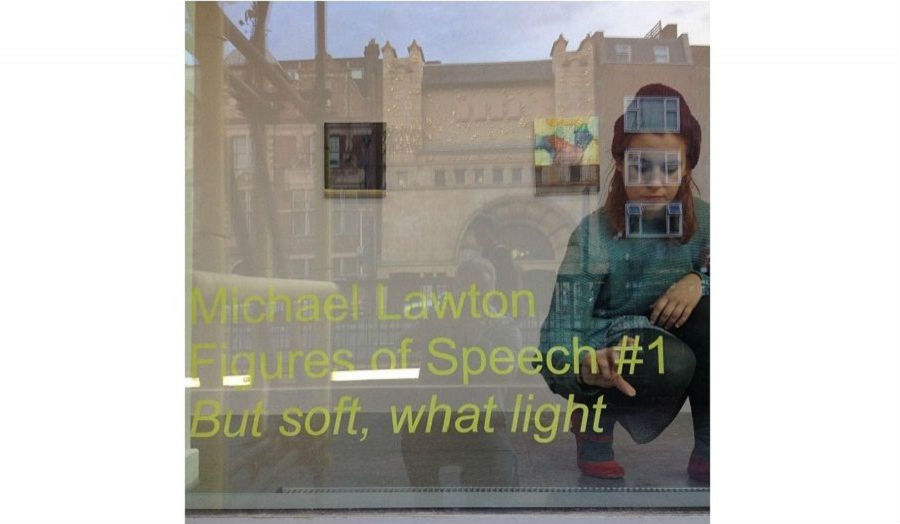 News details
Date
First Thursday of September
Venue
The Cass Window Space gallery, Central House
Window opposite Whitechapel Gallery
Recent news from The Cass