A selection of photographs and memorabilia from the Brady Clubs Archive exhibited at Aldgate gallery
Date: 07 June 2018
A selection of images and artefacts from the Brady Clubs Archive are to go on display at the Loom, a Whitechapel Art Space based on Gowers Walk from the 25th May until the 5th of July 2018
The images are curated from a larger exhibition The Brady Clubs: An East End Community curated by students and staff of BA Photography which took place at The Cass in May this year.
The Brady Boys' Club was the first Jewish boys' club in Great Britain. Founded in 1896 by philanthropists Lady Charlotte Rothschild, Mrs Arthur Franklin and Mrs N S Joseph, the club originally provided underprivileged boys from the East End with recreational and educational opportunities as well as the chance to go on holiday to a summer camp. The Girls' Club was founded in 1921 by Miriam Moses.
The exhibition is extracted from a 2017 donation to the East End Archive by Hannah Charlton, former editor of the Sunday Times, who discovered them in 1979 at the Museum of Labour History at Limehouse while researching a book about anti-fascist marches in the 1930s and anti-racist marches in the 1970s in London's east End.
The Brady Clubs: an East End Community has been curated by Susan Andrews, Reader in Photography working with a team of BA Photography students as part of their professional practice: Asia Walecka, Ava Yusuf, Basma Musaad, Camilla Morelli, Jurgita Maksimiva, Shanette Savage and Helen Woolstencroft.
This photography exhibition is part of a programme curated by The Cass projects office and follows a successful Textiles exhibition in 2017. The next exhibition from July to September will feature highlights from the Cass Summer Show and be included as part of the London Design Festival 2018.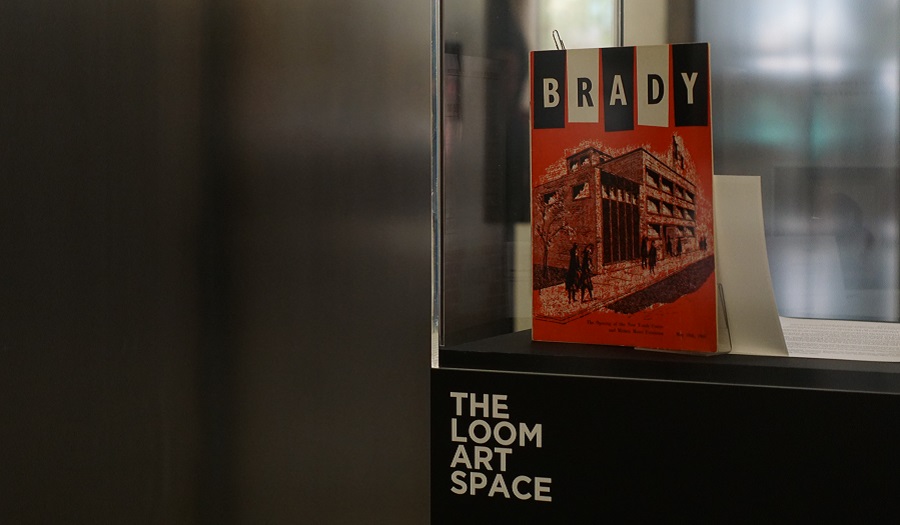 Exhibition Details
Dates

May 25 to July 5 2018

Location

The Loom
14 Gower's Walk
E1 8PY