Cass alumna presents Backdoored exhibition
Exhibition by artist and Cass alumna Nye Thompson exploring our vulnerability in cyberspace.
Backdoor, noun. [Hacker slang] A feature or defect of a computer system or device that allows surreptitious unauthorised access to data.
Artist and Cass Fine Art MA alumna Nye Thompson uses search engines to unearth images captured by unsecured surveillance cameras in her new exhibition. Deploying algorithms to robotically archive these images, Nye exposes our vulnerability in cyberspace.
On public display for the first time, Nye will bring this specially curated collection of images from the archive to the Bank Gallery. The images in the exhibition are drawn from unsecured surveillance cameras from a small residential community in Hong Kong, many of whom have mass-installed these surveillance cameras themselves, unwittingly opening a backdoor into some of their most private spaces.
This audacious exhibition, at once erasing whatever distinction there may have been between public and private domains, acts as a stark warning about our continued indulgence into virtual realms. It is an investigation into our relationship with technology, a reassessment of our trust in big data, digital culture and our emergence into a landscape that is co-shared with robots, artificial intelligence, governments and larger-than-government corporations all feeding on our personal data. It brings to question our sense of authorship in an age of automation and puts you face-to-face with your inner voyeur.
Backdoored recently featured in The Guardian when the project was part of the Internet Yami-Ichi event at Tate Modern from 20 to 22 May 2016.
The exhibition will be curated by Kosha Hussain. Software integration is provided by Colm Ginty.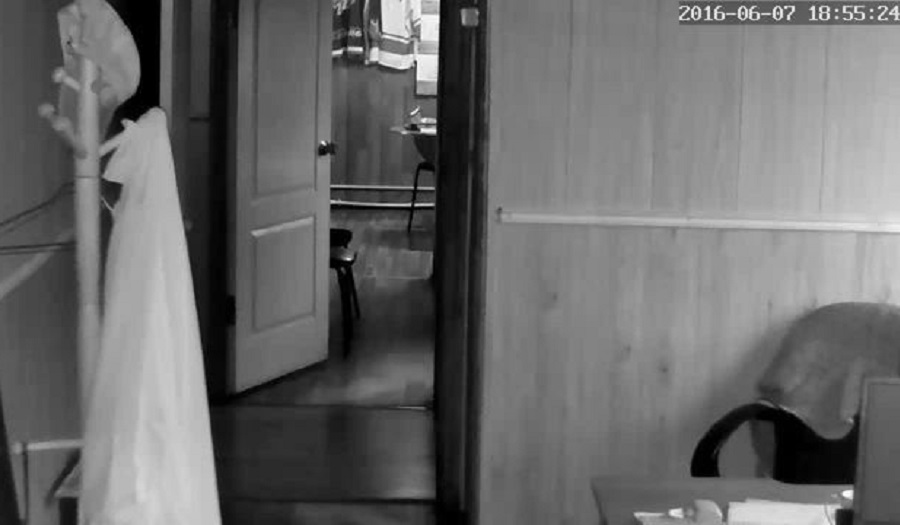 News details
| | |
| --- | --- |
| Private view | Thursday 4 August, 6pm |
| Dates | 5 to 20 August 2016 |
| Location | Bank Gallery, Central House |
| Website | backdoored.io |
| Follow | @backdoored_ |