A selection of images from the Show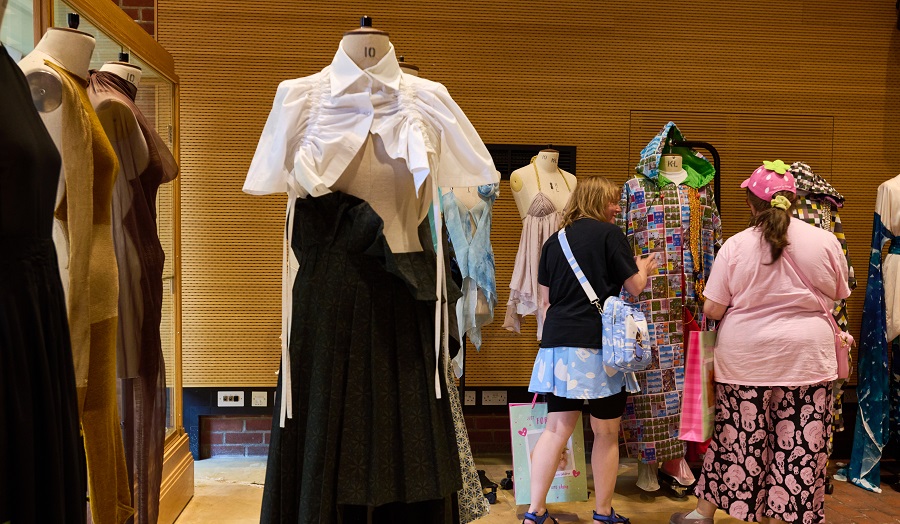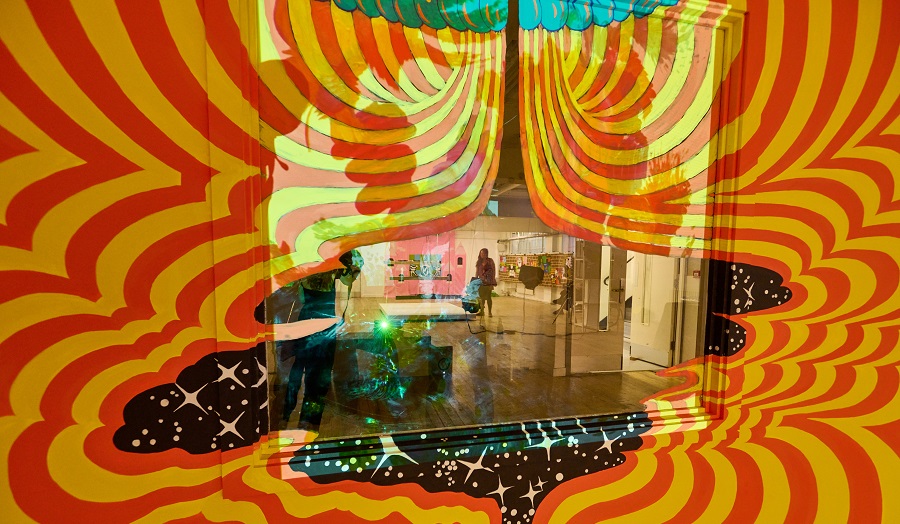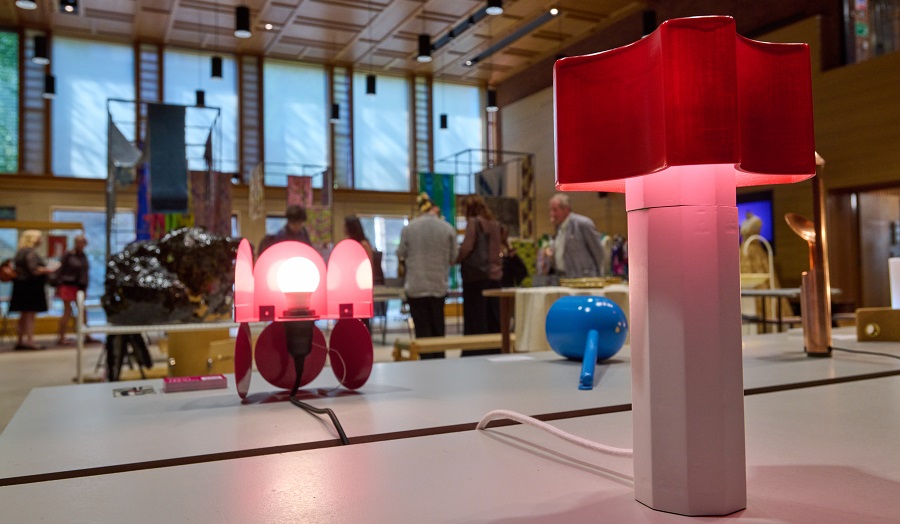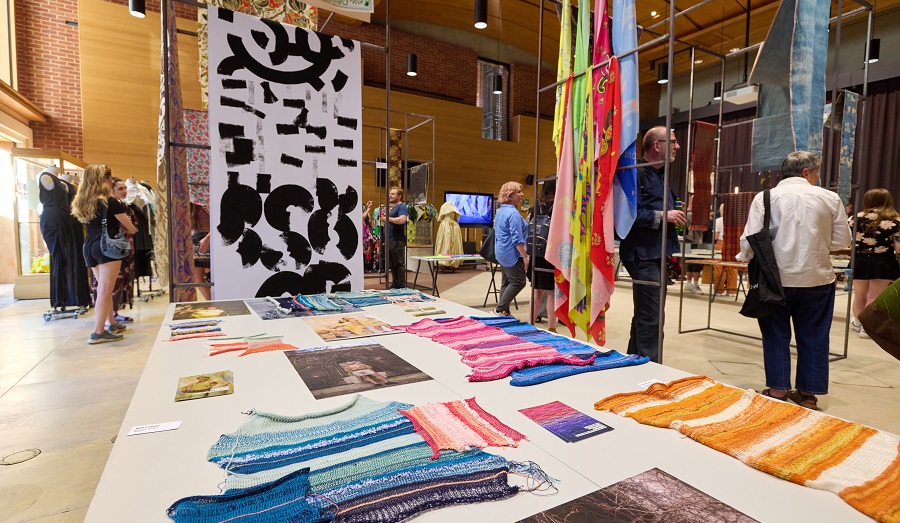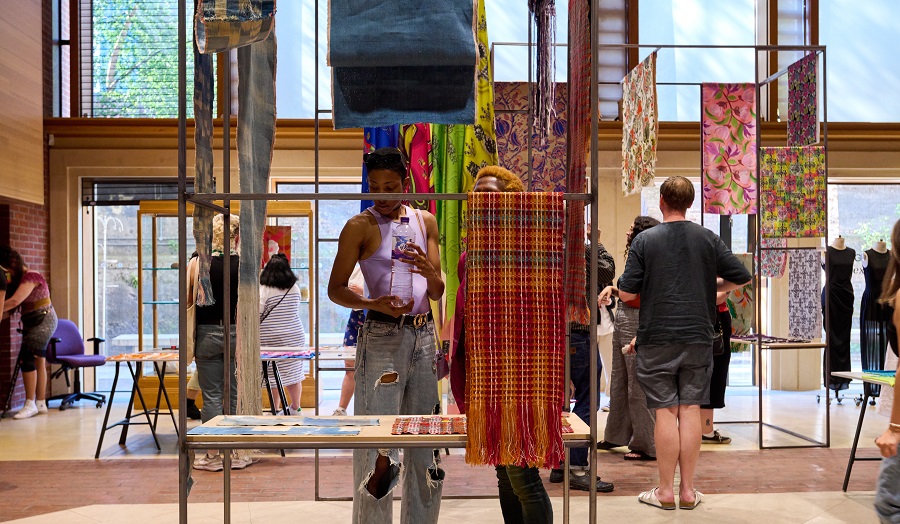 Art, Architecture and Design Summer Show celebrates work of graduating students
The exhibition runs from 22 June – 2 July.
Date: 28 June 2022
Students and staff at London Met celebrated the return to in-person exhibitions with the School of Art, Architecture and Design's annual Summer Show.
The Show has seen the School's teaching spaces transformed into galleries exhibiting work by hundreds of graduating students.
The students have been working extremely hard on their final projects of the year and this exciting event provides a joyful opportunity for them to share their work with their peers and the public.
The exhibition areas will be Goulston Street (projects, architecture and visual communication courses), the Wash Houses (3D design subjects), Calcutta House (interiors, visual communication and upholstery courses), and the Annexe (fine art and photography). It runs from 22 June until 2 July.