A global conference discussing the impact nutrition has on the immune system in health and disease will take place in London Met's iconic Great Hall.
Date: 7 September 2018
A three day multinational conference discussing and evaluating the impact nutrition has on the immune system in health and disease will be hosted by London Metropolitan University will open on Monday 10 September.
The conference has invited academics and researchers from different institutions around the world and the UK will share their research and discuss how our diet and nutrition affects immunity, inflammation and diseases such as obesity, type two diabetes and multiple sclerosis. It will also discuss the latest findings on how nutrition affects the developing and ageing immune systems and the important role our gut bacteria, known as the microbiota, play in health and disease.
The conference Presidents; Dr Laurence Harbige, senior lecturer in Biomedical Science at London Metropolitan University, and Philip Calder, Professor of Nutritional Immunology at Southampton University, have organised the symposium on behalf of the International Society for Immunonutrition (ISIN).
Dr Harbige said: "This conference brings together some of the world's leading experts and will discuss the impact that nutrition and diet has on our immune health and how that relates to human disease.
"Undernutrition of protein and micronutrients in the developing world is still a major problem for millions of people, particularly infants, which causes reduced immunity and susceptibility to infectious disease. In contrast overnutrition from calories, sugar and fat in the developed world is associated with many non-infectious diseases such as type two diabetes and obesity.
"Inflammation and altered immunity are an important part of the disease process in this epidemic of non-infectious disease in the western world and this could potentially be reversed by diet and nutrition. There is also emerging evidence for an effect of our diet on immunity and inflammation in the health of the next generation."
The conference brings together academics, students and researchers from the University of Southampton, Tucuman University (Argentina), Swansea University, Duke University School of Medicine (USA), Queen Mary's University of London, University of Reading, University of Liverpool, Wageningen University (The Netherlands) as well as London Metropolitan University and many more.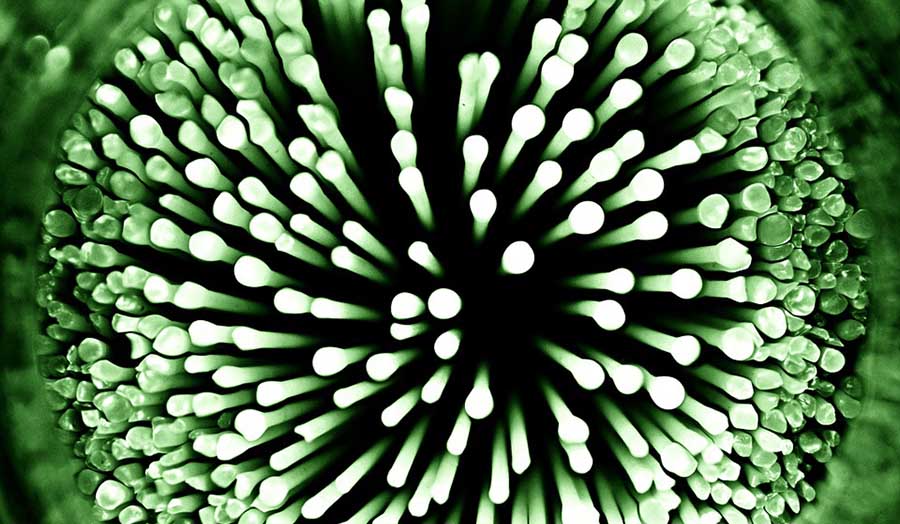 Dr Harbige teaches on the following courses:
Biomedical Science BSc
Biomedical Science MSc
Biological Science BSc
Medical Bioscience BSc
Biological Sciences Extended Degree BSc
Human Nutrition BSc