Our story can be traced back to 1848, when the London Metropolitan Evening Classes for Young Men strove to improve the conditions of the capital's working youth.
The then Bishop of London called upon the clergy to set up evening classes to improve the 'moral, intellectual and spiritual condition of young men in the metropolis'. The Metropolitan Evening Classes for Young Men was born and later became the City of London College and then the City of London Polytechnic. In 1992 it was awarded university status and adopted the name London Guildhall University.
The University as it is today, London Metropolitan University, was created in 2002 with the merging of London Guildhall University and the University of North London, the first merger between two universities in the UK.
Today we remain committed to making education available to people from all walks of life and are proud of the important role we play in society.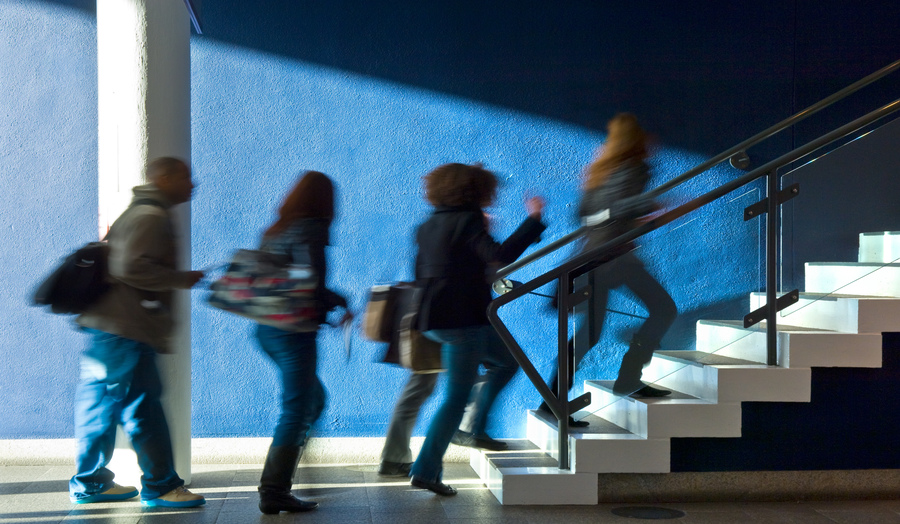 A brand is more than the sum of its logos and colours. Our brand is an experience and it's important that we demonstrate our values through the way we work.
As an institution committed to social justice we play an active part in contributing to society. For example, the University has established a group to identify, annually, a charity or cause to be our focus. London Met also has excellent carbon credentials and a successful paid graduate internship scheme that is providing our students with valuable work experience.