Why do I need an enhanced DBS disclosure?
Offer holders for regulated courses are required to apply for (or show evidence that they have) a suitable DBS disclosure certificate for the period while studying at the University. You may be given this requirement as a condition of your offer or you may be asked to complete the check at some point during the course.
This page is to provide offer holders with details how to complete their DBS (Disclosure and Barring Service).
Already holding an enhanced DBS certificate?
If you already have a DBS certificate it may already be valid for your entry to the course. It must be an enhanced check for the correct workforce type. You will need to be registered on the DBS update service so that we can check for changes since your certificate was issued. If the update service indicates there have been changes, then you will have to apply for a new DBS certificate using the procedure below.
Please see the criminal convictions section of our General Student Regulations for full details of what is an acceptable DBS certificate.
Applying for a new DBS certificate
Should you require a new DBS certificate for your course you will be invited to complete the application process by the Admissions Office. You will receive an email advising you to complete an online form. When this form has been submitted you will be required to print the relevant confirmation and complete the ID verification stage at the Post Office.
The total fee for the online DBS enhanced check inclusive of the £11 Post Office ID verification check is £58.13.
Please note that once completed, the DBS check can take approximately six weeks to be processed and sent to you. We also strongly advise you to subscribe to the DBS updating service.
Your conditions may require you to bring the DBS certificate to be verified at the Admissions Office by a fixed deadline.
Update service
Since 2013, the DBS have offered the update service as a means to reduce your costs when having to provide your DBS details to a prospective employer or training provider. If you are registered on the update service, you can bring your DBS disclosure certificate to the Admissions Office and we will check for changes against the online DBS record. The DBS must be an enhanced certificate and for the correct workforce type.
We can also check the update service if you email a copy of your certificate including all pages to: applicationupdate@londonmet.ac.uk
You should include:
your name
the course you have applied for
your London Met ID number with your photocopied form so that it can be matched to your student record
Please keep your original copy safe as you will need to show this at enrolment if we have not yet seen the original. If you lose this and cannot show it, you will be asked to repeat the process again.
Please read the University's Applicant Disclosure of Criminal Convictions Policy for further details on this process.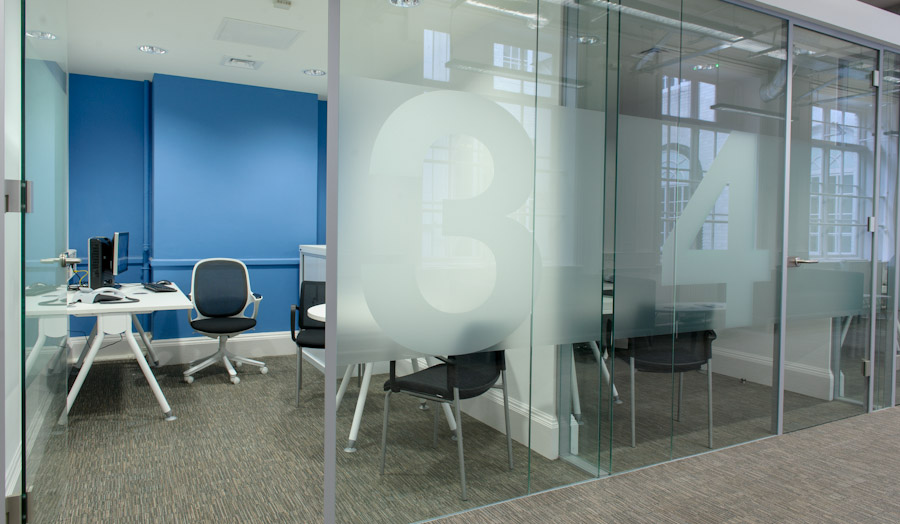 Once you receive your DBS certificate you must bring the original certificate into the Admissions Office to be verified. In some cases you can post a photocopy to us, but you must retain the original to be verified at or before your formal enrolment to the University. Your offer text should confirm when you need to show the certificate to the Admissions Office to be verified.