Pay your fees via a sponsor or the Student Loans Company
When starting a course you will need to sign an enrolment form that formally confirms you are liable to pay tuition fees.
If you are sponsored by a third party commercial organisation or receive an undergraduate student loan, your fees will be paid directly by your sponsorship organisation or the Student Loans Company. You will need to show evidence on enrolment.
If you are being sponsored you must provide an original letter on a company letterhead confirming the amount the sponsor is paying and containing a Purchase Order number. The sponsor will be invoiced directly and will have 30 days to pay from the date of the invoice.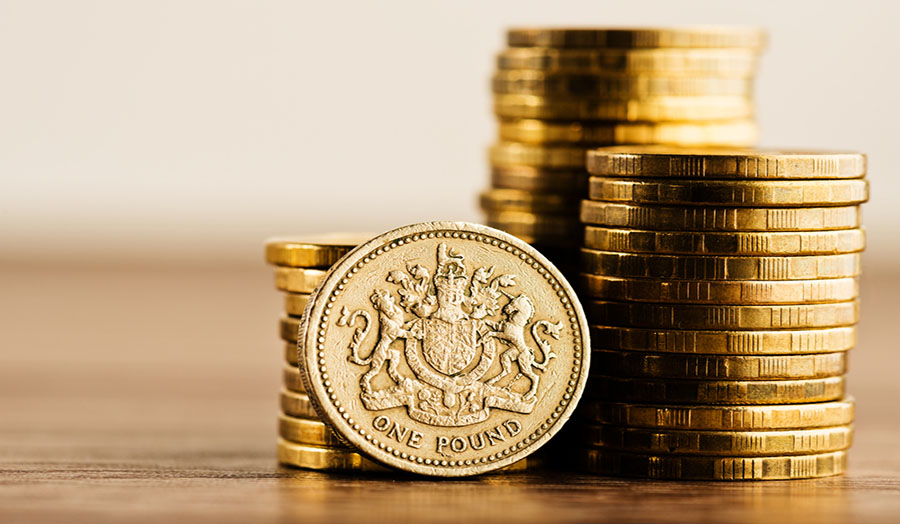 Please ensure you've read the fee payment information in our General Student Regulations, which also includes information about current economic sanctions in place that mean the University is unable to accept payments originating from countries sanctioned by either the UK or the US.