Pay your fees in instalments
You can pay your fees in instalments, either:
two equal instalments: 50% on enrolment and 50% by 31 December (31 May if you begin your course in January/February)
nine equal instalments: The first payable at enrolment, then eight equal payments by direct debit on the last working day of the month, commencing in October (March for February starters), or via automatic payments from your credit or debit card.
In addition, postgraduate students only:
if you are in receipt of a Postgraduate Loan from the Student Loans Company: if you are able to provide evidence of being in receipt of a Postgraduate Loan from Student Finance England you will be permitted to pay in three equal instalments in line with your loan payment schedule.
Eligibility, restrictions and exemptions
How to pay in instalments
If you would like to pay your fees in instalments you should contact Income Collection: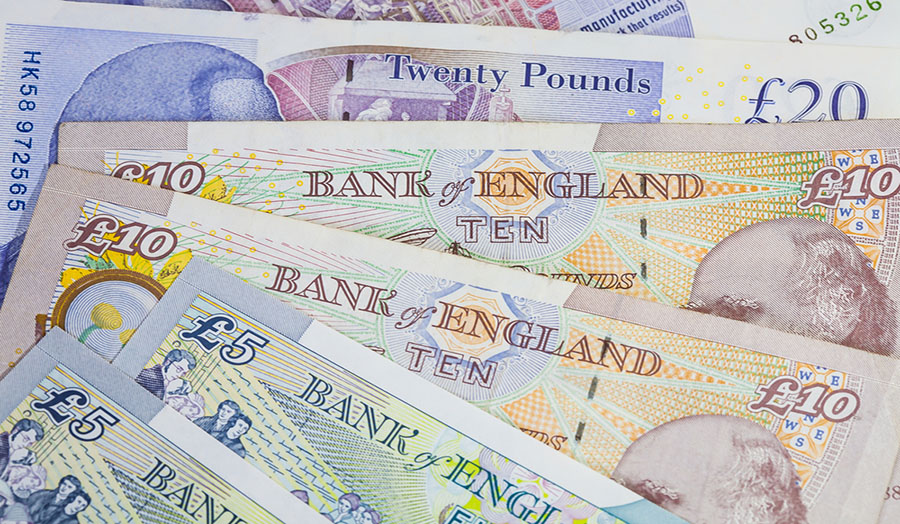 Further information
Please ensure you've read the fee payment information in our General Student Regulations, which also includes information about current economic sanctions in place that mean the University is unable to accept payments originating from countries sanctioned by either the UK or the US.