Payments can be made by electronic transfer directly into the University's bank account.
It is important that you quote your ID number and name (or customer number and name) and the type of payment (eg tuition fees) so that your payment can be identified when received.
New students paying tuition fees by bank transfer should bring proof of payment to their enrolment session.
Receipts for bank transfers can be obtained from Income Collection via email:
E: incomecollection@londonmet.ac.uk
Economic sanctions

The University is unable to accept payments originating from the following list of countries sanctioned by either the UK or the US. Students wishing to pay their fees from a non-UK bank account will be asked to confirm the source of funding. Currently the sanctioned countries are:
Crimea and Sebastopol
Cuba
Donetsk and Luhansk
Iran
North Korea
South Sudan
Sudan
Syria
Venezeula
Bank charges
Please note that, even if you have allowed for charges from your own bank when transferring the money, the bank in the UK may still deduct a further charge (usually £6).
Only the amount actually received by the University, after deduction of all charges, will be credited to your fee account.
University bank account
All payments should be transferred into the following bank account:
Bank:
Barclays Bank PLC
Branch:
Holloway Road branch
Address:

Holloway and Kingsland Business Centre
PO Box 3628
London
E8 2JT
United Kingdom

Account name:
London Metropolitan University
Sorting code:
20-02-83
Account number:
30742740
IBAN:
GB43 BARC 2002 8330 7427 40
BIC/Swift:
BARC GB22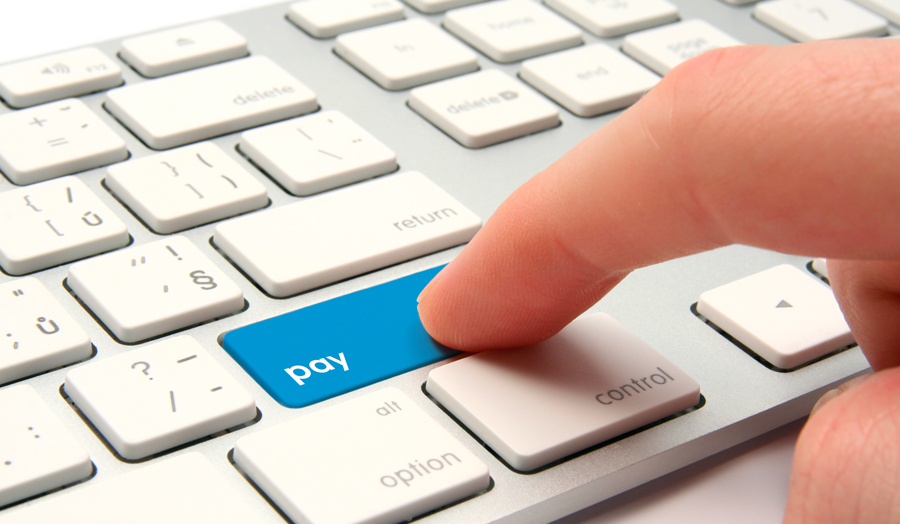 Further information
Please ensure you've read the fee payment information in our General Student Regulations, which also includes information about current economic sanctions in place that mean the University is unable to accept payments originating from countries sanctioned by either the UK or the US.