Initial Teacher Training (ITT) bursary for non-salaried teacher training courses
Trainee teachers may be able to receive a bursary of up to £27,000 from the Department of Education (DfE), depending on course and degree classification as specified on the government website.
Bursaries are paid in 10 equal monthly instalments from October to July.
You may receive this bursary in addition to the undergraduate funding package from Student Finance England.
Please visit Get into Teaching for further information about the funding available, including bursaries, scholarships, and tuition fee and maintenance loans, as well as the extra financial support available if you are a parent, have an adult dependant, or have a registered disability.
Eligibility criteria
Whether you qualify for a bursary, and the level of bursary you receive depends on the teaching subject and the class of degree or highest relevant qualification. Bursaries are available to trainees with a first, 2:1, 2:2, master's degree or a PhD.
Bursaries can range from £15,000 to £27,000 if starting in 2023-24.
You must not already be in possession of, or eligible for, Qualified Teacher Status (QTS).
In languages and physics, trainees starting courses in the 2023-24 academic year will not need to be eligible for student finance to be eligible for a postgraduate bursary or scholarship. For all other subjects and routes, trainees are only eligible for a bursary or scholarship if they are entitled to support under the student finance criteria.
Further details about funding eligibility and guidance for EU students studying in the UK.
The following Initial Teacher Training funding is available for our 2023-24 courses:
Mathematics – up to £27,000 bursary or £29,000 scholarship
Physics – up to £27,000 bursary or £29,000 scholarship
Chemistry – up to £27,000 bursary or £29,000 scholarship
Languages – up to £25,000 bursary or £27,000 scholarship
Computer science – up to £27,000 bursary or £29,000 scholarship
Biology – up to £20,000 bursary
English (English with Drama, English with Media) – up to £15,000 bursary
Please check the Department for Education (DfE) website for full details.
How to apply
Bursaries
You do not need to submit a separate application for the bursary. Once you submit your PGCE application and provide all the supporting documents, the University will calculate your bursary based on your qualifications and funding eligibility status.
Overseas qualifications are assessed according to the guidelines from ENIC, the UK's National Agency responsible for providing information and opinion on vocational, academic and professional international qualifications, and the DfE bursary tables.
Eligible students will receive a bursary notification prior to the start of the course. Queries about bursary eligibility should be sent to ITEadmin@londonmet.ac.uk
Once enrolled, eligible students will receive the bursary in 10 monthly instalments from October to July.
Please refer to Get into Teaching for an overview of how bursaries will be paid.
Scholarships
Scholarships are awarded in place of a bursary. Scholars enjoy a range of prestigious benefits, as well as a higher financial incentive. Find out more and apply to the relevant professional scholarship body.
Further information
In addition to a bursary or scholarship, you may be able to receive the loan package from Student Finance England, which is normally reserved for undergraduate students.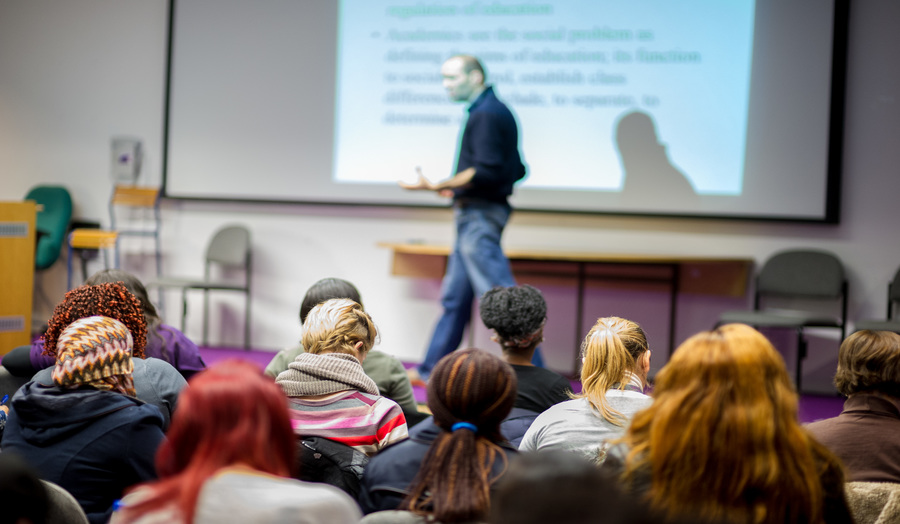 At a glance
Maximum value:
Up to £27,000 depending on course
Open to:

Full-time UK/EU students with settled or pre-settled status*

*Residency criteria may be broader for students studying languages or physics

Studying at level:
Postgraduate
The information on this page applies to students starting courses in these academic years (as indicated):

2023-24