Postgraduate supplementary funding
The University subscribes to The Alternative Guide to Postgraduate Funding, which all applicants and current students can download. The guide details how to find and apply to alternative sources of funding – especially charities – which make awards to current and prospective graduate students. Charities are an underrated funding resource, and often make awards to students of any subject and any nationality. The guide also contains model personal and financial statements, and over 250 links to voluntary sector funding sources. It was written by two postgraduate students who have won over £45,000 from 55 different charity awards between the both of them.
The Alternative Guide to Postgraduate Funding is independently published by GradFunding. Please complete the form below to request a digital copy of the guide. We will only use the information you provide to give you access to the guide and to contact you with relevant information about studying at London Metropolitan University. You can easily unsubscribe if you'd rather not receive further communications from us. Once you complete the form a member of the team in our Research Office will send you a digital copy of the guide.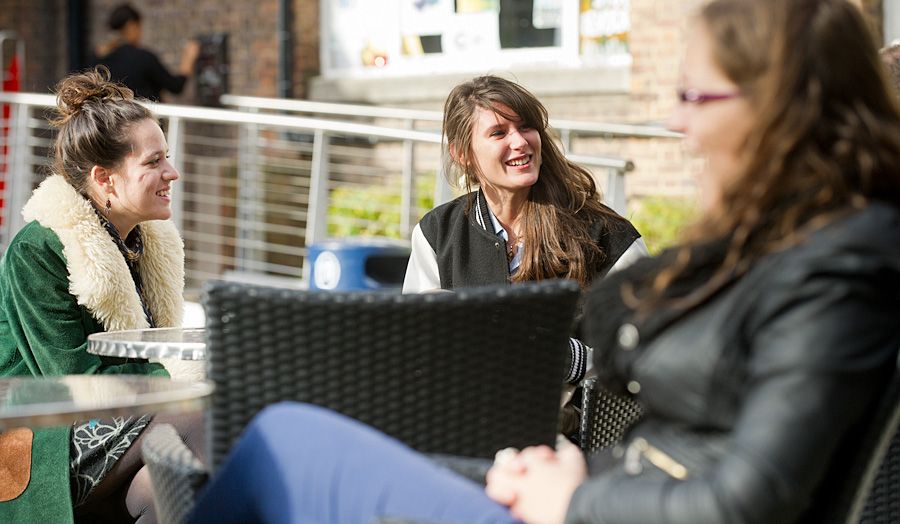 At a glance
Maximum value:
Varies
Open to:
UK, EU and International students
Studying at level:
Postgraduate
The information on this page applies to students starting courses in these academic years (as indicated):

2022/23
2023/24