Our plan to deliver race equity at London Met
There remains a litany of challenges hampering the advancement of race equity in higher education. Ethnic minority and in particular Black students are more likely to drop out, less likely to complete their studies on time, more likely to be subject to misconduct investigations, less likely to be awarded good honours or progress to graduate-level employment. In relation to staff, Black and minoritised individuals remain less likely to be appointed, progress or occupy senior roles. There are also race pay gaps and increased likelihood of flight from the sector. These are all symptoms of institutional racism and we must take responsibility for rooting out practices which uphold racist systems.
The status quo is unacceptable to us – at London Met we are accelerating our race equity work because we know that change is long overdue.
We are building a university that aspires to be anti-racist in our practice. As a minority-serving institution where the majority of our students are from Black or minoritised backgrounds there is an added ethical imperative to deliver change.
Our strategic plan will tackle systemic barriers, both seen and unseen, and replace them with structural and culture change. Our ambition is to engage everyone in the practice of anti-racism and for us to respond to the nuanced challenges facing different racialised communities. The real test will be if Black and minoritised members of our community see and feel the change.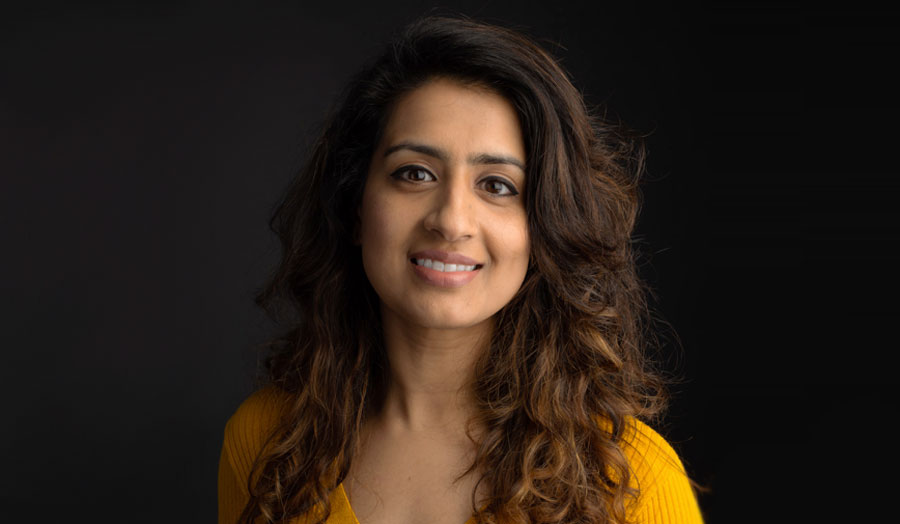 Dr Zainab Khan
Pro Vice-Chancellor for Teaching and Learning
Director of the Centre for Equity and Inclusion