Effective, tangible change requires resource.
Across the sector, Black and minoritised staff bear the burden of carrying their institution's race equity mantel. This work has historically been unrecognised and undervalued. Staff who hold management positions will be expected to lead their teams in anti-racism, racial literacy and the implementation of this strategy.
We will ensure that staff leading anti-racist project work linked to this strategy will be resourced and receive workload recognition for their labour. This work is seen as vital to the health of our ecosystem and as such will be acknowledged and celebrated in promotion criteria.
We are committing £15 million of investment over the next five years to the strategic targets outlined below, to run concurrently with the University's corporate plan. This is in addition to the establishment of the new Centre for Equity and Inclusion, which is already driving transformational change across the University.
The funding will be targeted towards fixing the academic pipeline, changing institutional culture through an ambitious staff development programme and funding projects that will support the achievement of this plan.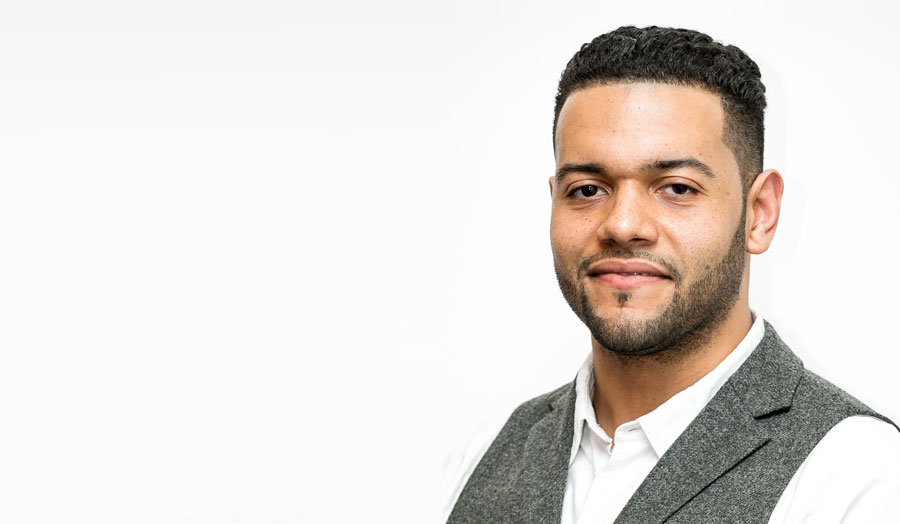 "On the long journey to becoming an anti-racist society, the land beyond positive intention and beautiful rhetoric has remained a mystery to many within higher education. The accountability reforms set out in this strategy represent a new bare minimum – at last the translation of those good intentions into transparent and tangible action. This is a cyclical process; adapting and responding to our evolving understanding of anti-racist practice at the University and within higher education."
Alex Mormoris – Centre for Equity and Inclusion