Foreword from the Chair of the Board of Governors
I joined London Met in 2016 specifically because I wanted to make a difference to an institution that mirrored my values and shared a commitment to social mobility, equality and inclusion and was prepared to take action to realise those ambitions.
The creation of the Centre for Equity and Inclusion and the publication of this strategy are important manifestations of our commitment, but it does not end there.
London Met's Board of Governors view the University's commitment to promoting equality as being not only a strategic imperative, but a concept fundamental to the DNA of our institution.
There is much work to do to achieve our ambitions and to create a more equitable university for our students and staff. Our entire community has a role to play, and it is not always an easy journey. There is a special emphasis on the work the White members of our community can do – we must make a commitment to listen, learn and engage with these issues and most importantly take action.
The journey ahead will be a long one, but with this comprehensive strategy as our guide, and with the commitment of our entire community, I am confident we will realise our vision.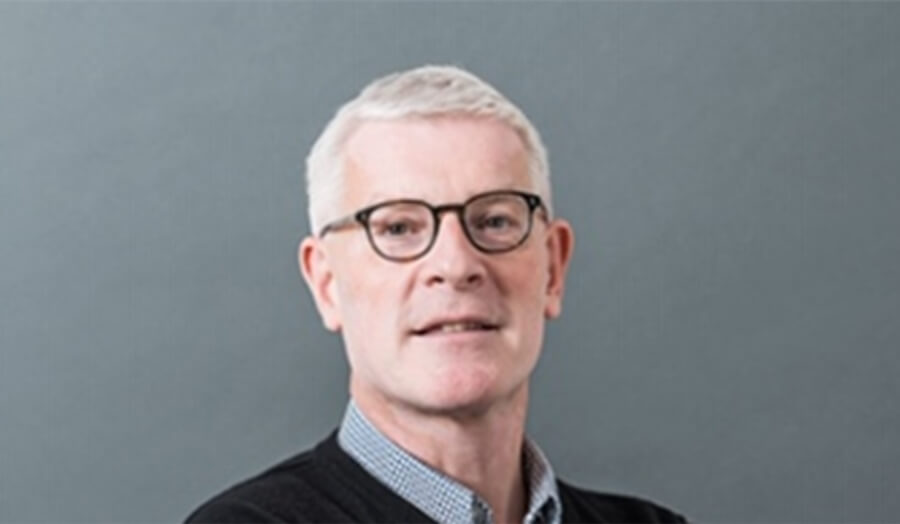 Mark Anderson
Chair of the Board of Governors