Social wealth: meet our Challenge Champions
Claire Bradshaw is Head of Education at London Met and has 31 years' of experience in teaching and academic management, directing teaching and learning, programme and curricular development and income generation.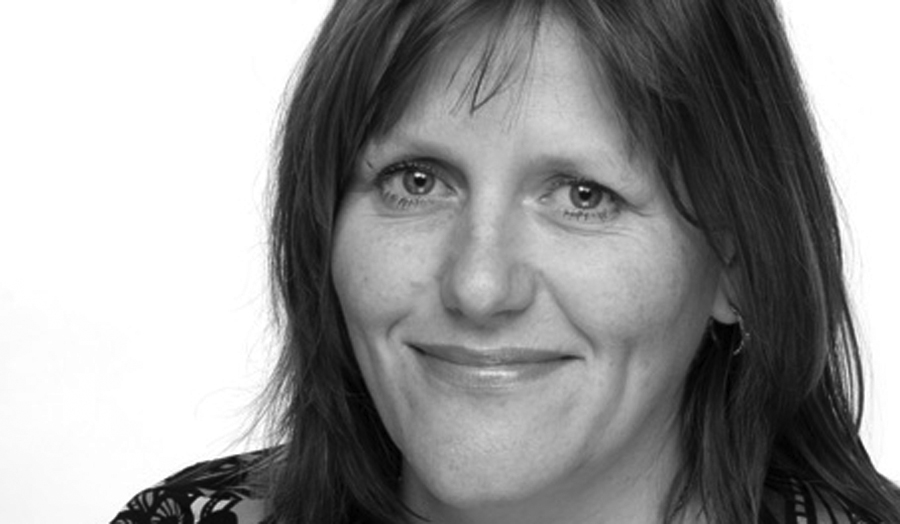 Torange Khonsari is the course leader for all Design for Cultural Commons courses from PG Cert to MA. Torange is also a researcher in the field of Cultural and Civic Commons and teaches architectural practice at undergraduate level.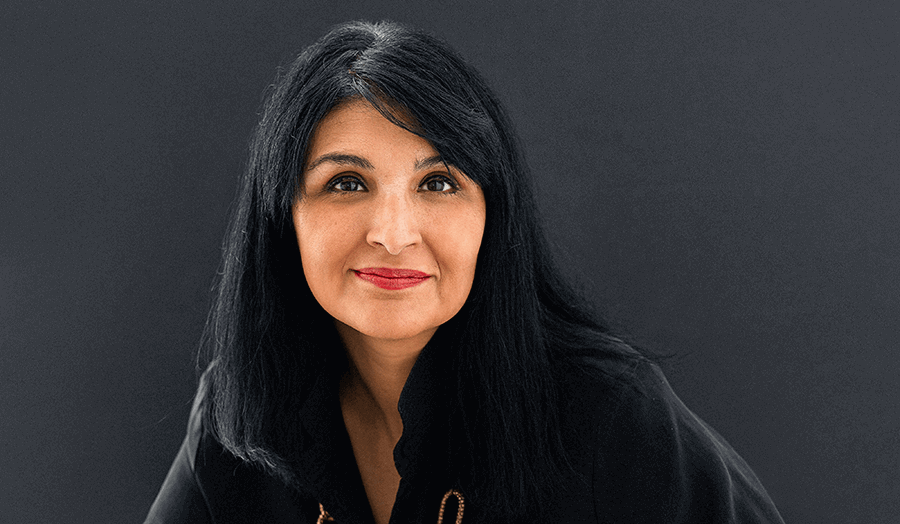 Vanessa Airth has worked in Higher Education since 2001 and has 16 years' experience of developing and delivering work-based learning/employability programmes. She is a Senior Fellow of the Higher Education Academy and holds a Master's Degree in Learning and Teaching in HE.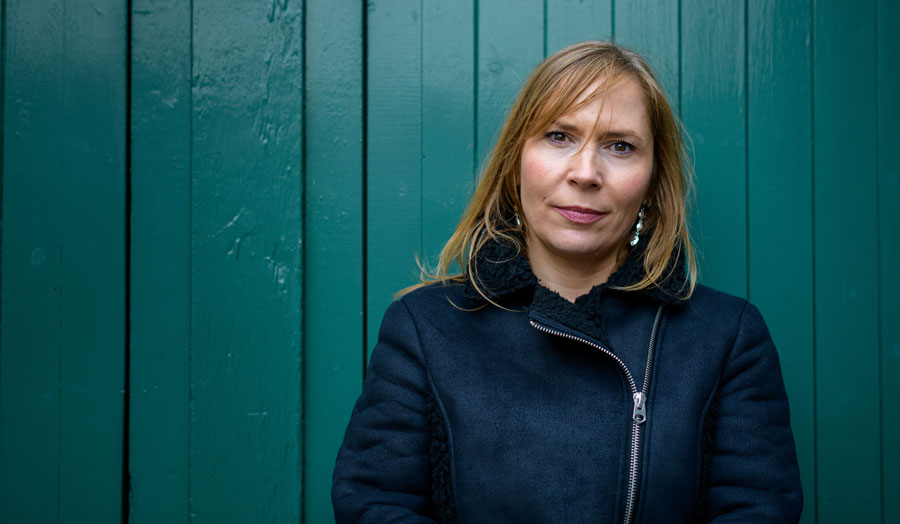 Jonathan Eastwood is an employability professional interested in values and skills mapping when working with students. He has a strong knowledge of the regional employment market and is experienced in supporting employers to recruit students and graduates.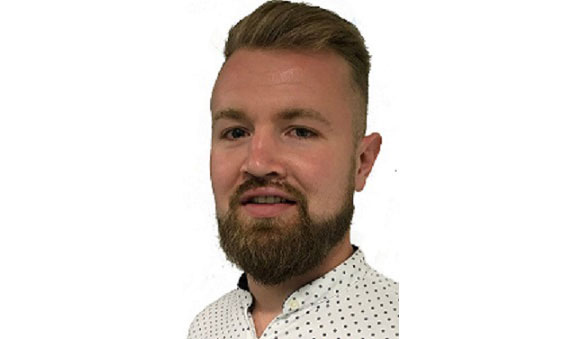 Neelam has 28 years experience in HE in placements, careers guidance, embedding employability and employer engagement. She has an MSc Education and Training and Diplomas in CEIAG and Coaching. She has been a trustee of the health charity; UK Thalassaemia Society and is now an Ambassador for the charity.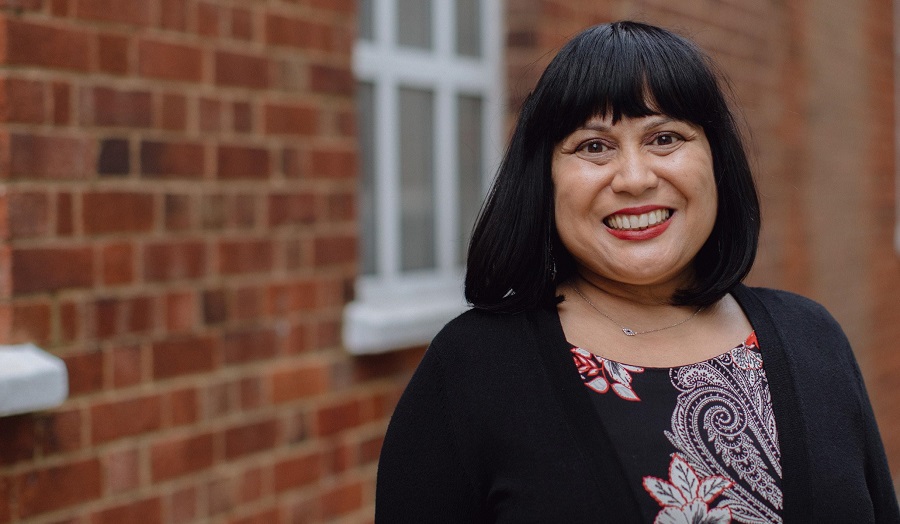 Elizabeth McGowan is Head of Events, Hospitality and Business Services at London Met. She runs a small online support group, Peripartum Cardiomyopathy UK, to help those with pregnancy-induced heart failure, and also volunteers for mentoring charity The Girl's Network.
Dr Angelos Chryssogelos is Senior Lecturer in Politics and International Relations at the School of Social Sciences and Professions at London Met. Among other topics, his research and expertise concern questions of political representation and participation. As a European living in London, he sees his work at London Met as an opportunity to learn more about the city and its communities.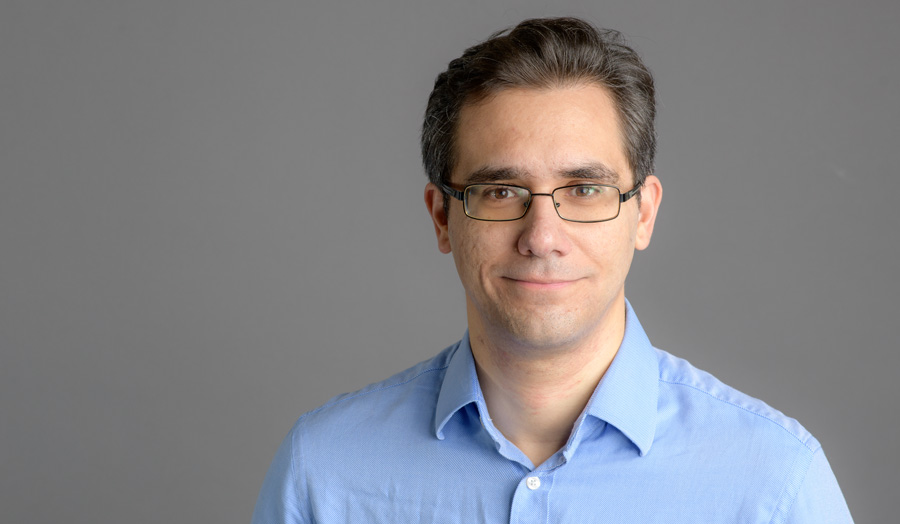 Marianne Forrest is Social Wealth Challenge Champion as well as Programme Lead 3D and Senior Lecturer who lectures across all 3D courses at BA and MA levels alongside her research in Metalsmithing, Drawing and Community engagement.