Health improvement: meet our Challenge Champions
Justin Webb has been working in the field of public health for over ten years both as a practitioner and as a researcher. His research interest is in behavioural and social science and public health.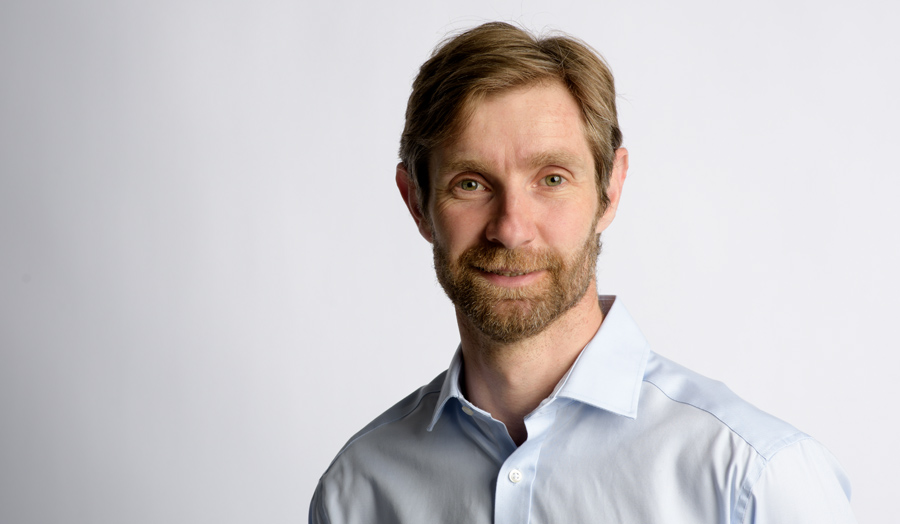 Dr Stephen Hills is Director of the Health Economics Research Group at London Me. His research interests include the impact and design of S4D, corporate social responsibility in sport, sport team identification, and sports broadcasting.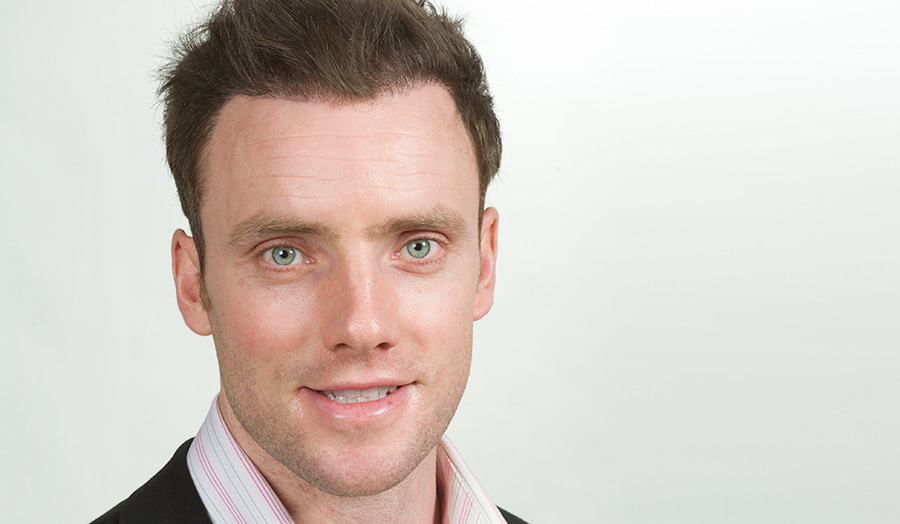 Raffaella Pontonutti lectures on the Sports Therapy BSc (Hons), and also serves as the Sports Injury and Fitness Clinical Coordinator for the School of Human Sciences.