Crime: meet our Challenge Champions
Dr Qicheng Yu leads modules in data mining, programming for data analytics, e-business and e-commerce, database and web applications development and supervises PhD research students.
Kevin J. Brazant is an Academic Mentor and Lecturer who supports students and lectures on Youth, Community Development BSc as well as Social Work BSc and MSc courses at the School of Social Professions.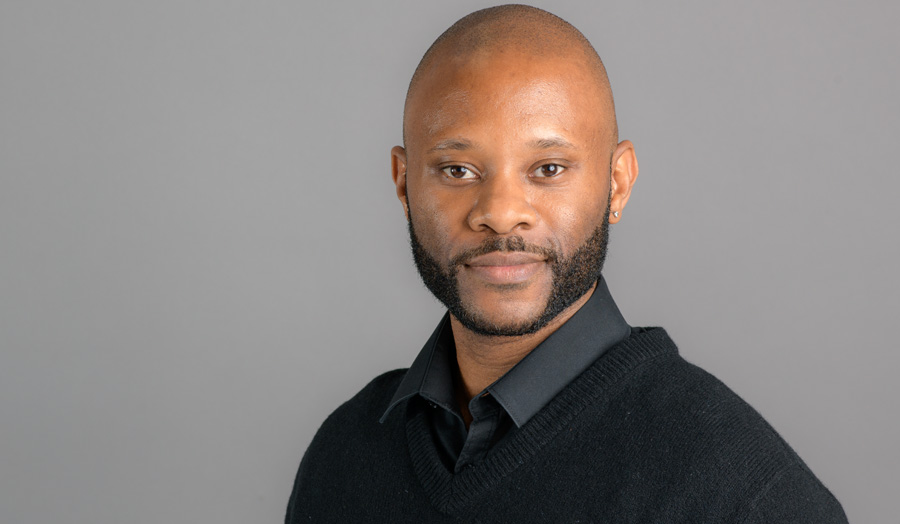 Dr James Alexander is a Lecturer in Criminology with specialisms in youth and knife crime. Among his work, he is currently supporting Camden's Youth Safety Task Force which advocates early intervention and multifaceted support systems for at-risk young people.
Dr Vassil Vassilev is a Reader in Artificial Intelligence and Cyber Security and Head of Cyber Security Research Centre. His research interests are in hybrid intelligence and semantic technologies and their applications to cyber security.
Ada Okechukwu is London Met's Estates Service Excellence Manager with responsibility for the Business Services team. She is also a member of the Women's Network, BAME Voice Network and the Empowering London Crime Challenge Group with a keen interest in community engagement.