This is the second in a series of lectures titled Home Works, curated by Robert Mull and celebrating the work of tutors at The Cass
Date: 27 October 2015
As unit leaders at The Cass School of Architecture, DSDHA Directors Deborah Saunt and David Hills will reflect on their research both within teaching and practice, which has always spanned extraordinary scales between intimacy and infrastructure.
They will ask how this has informed recent projects from their designs for bespoke individual buildings, such as Davenies School in Beaconsfield and Corner House for Derwent London in Fitzrovia, through to macro-scaled urban strategies such as the redevelopment of the area surrounding the Royal Albert Hall and Albert Memorial and their emerging masterplan for Central Somers Town.
Chaired by Robert Mull and co-curated with Zoe Berman.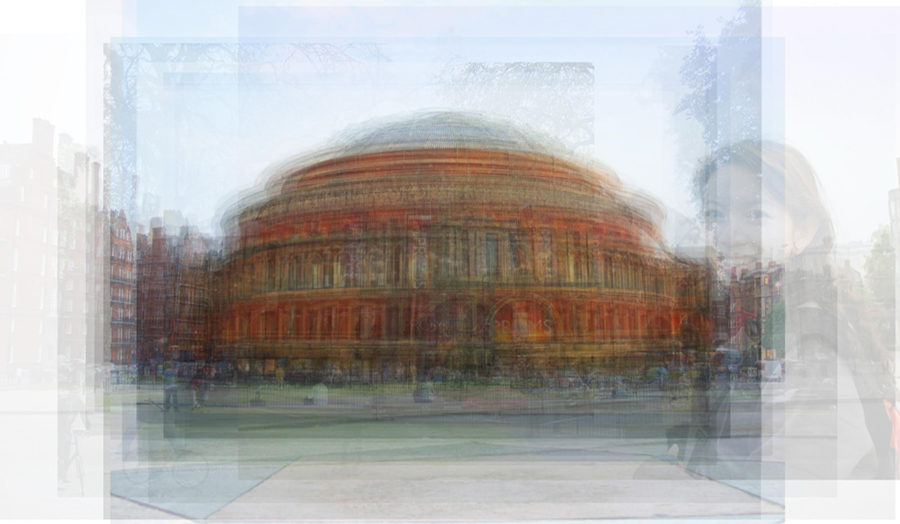 News details
Location
Central House, fir

st floor CE1-16




59-63 Whitechapel High Street


London
E1 7PF
Date
Tuesday 27 October 2015, 6.30pm
Home Works: Lectures and talks