Dr Jane Lewis has worked as a lecturer at London Metropolitan University for over 20 years. Jane is a Course Leader Sociology BSc and Lecturer Sociology/Social Policy.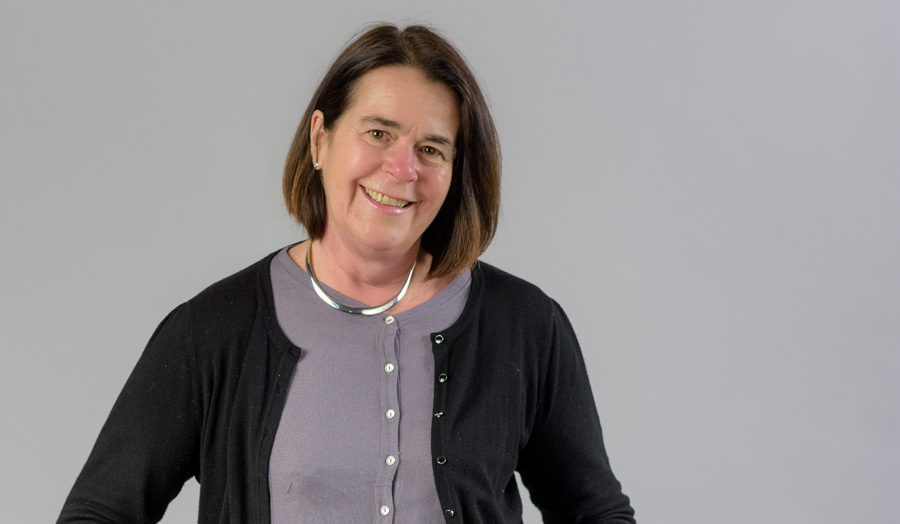 Jane Lewis
Jane has a wide experience of teaching sociology, social policy and geography at undergraduate and postgraduate levels. Jane's PhD research focused on women in the labour market in the UK.
Jane's main teaching interests are in urban sociology and social and spatial inequalities, globalisation and global inequalities, labour markets and the changing nature of work and housing and urban regeneration policy. Jane teaches the core sociology modules, global inequalities in the 21st Century and housing and homelessness policy. Jane also teaches social problems and housing issues, she is module convenor for the sociology dissertation.
Authored
Lewis. J (2017) Inequalities in European Cities. Chapter in Isaacs. S (ed) European Social Problems. Routledge. London
Lewis J (2015) in Aumayr-Pintar. C et al Developments in working life in Europe. EurWork Annual Review
Dr Jane Lewis
Senior Lecturer Sociology
E: j.lewis@londonmet.ac.uk