Suspended in Green - Curated by CASS Alumna
Suspended In Green is an international touring exhibition curated by The CASS Alumna Laura Bradshaw-Heap and selected by the jury, David Clarke and Mah Rana.
Date: 23 August 2014
Thirty-three contemporary jewellers from all over the world explore the colour Green.
Green: it's just a colour, yet it can also stand for so much more. It's the colour of money, of envy and of energy; it can stand for ethical products, the environment, symbolise fertility and nature. This exhibition will be a juxtaposition of jewellers, themes and styles, all suspended from the gallery's ceiling, which will invite the viewer to engage and interact with the work.
In addition, to compliment the unique exhibition pieces each participant has created a lower priced collection of jewellery – offering an interesting way to begin building a contemporary Jewellery collection.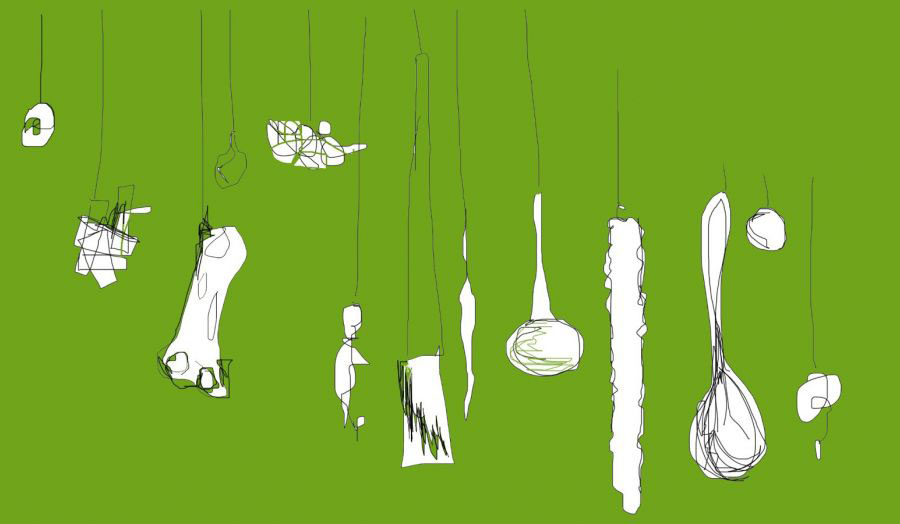 News details
Venue: Lesley Craze Gallery

Address: Lesley Craze Gallery, 33 - 35a Clerkenwell Green, London EC1R 0DU

PV: Thursday 14 August 6-8pm and Saturday 16 August 12-2pm

Schedule: Tuesday, Wednesday, Friday 10:30am-6:00pm, Thursday 10:30am-7:00pm, Saturday 11:00am-5:30pm