Get creative this Christmas with The Cass
Students from The Cass will be selling their unique, handmade products at London Met's Christmas Market.
Fourteen businesses run by students at The Cass have been selected to take part in London Met's Christmas Market on Sunday 4 December, at the Old Truman Brewery – giving students the chance to get face to face with customers on one of the busiest shopping days of the year.
Students from across the University were invited earlier in the year to pitch their products to Accelerator, the University's specialist business incubator, with the top 20 entries winning a stall space at the market. The selected students also received training in selling and pricing and how to best display products.
London Met staff will get another opportunity to shop for unique gifts when the Christmas Market visits the Rocket on Wednesday 14 December as part of the One Christmas charity event.
Businesses by Cass students include:
Lucent Candles
Penny P Guin
M&A
Sparrow Made
Work Out Studios
Clare and Ella
Teal and Dot
Mikanmoor
Wonder Collective
Sonny Barthley
Grace Radford
Zoe Spitttle
Alchemy Collective
Neat Stationery
The Christmas Market follows on from the successful two-week Making a Living festival, where over 2000 students from The Cass took part in lectures, workshops, panel discussions and other activities aimed at helping to prepare students for employment in the creative industries.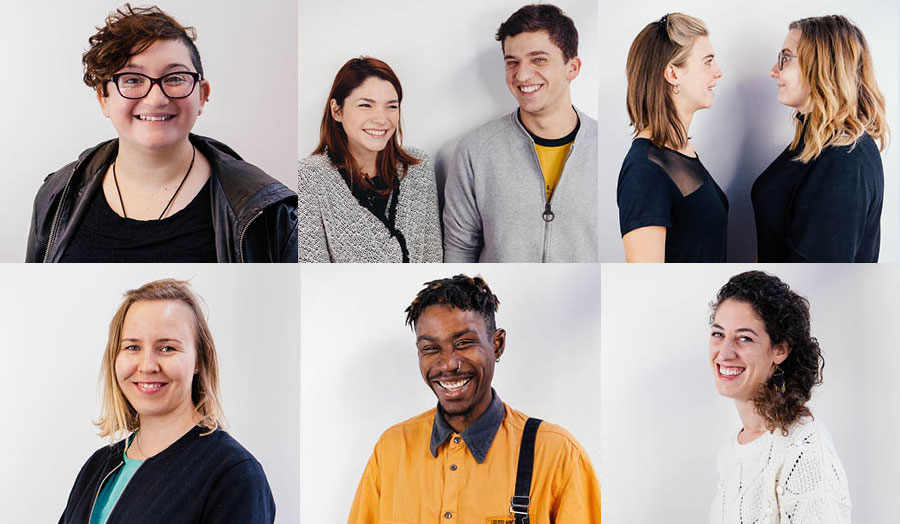 News details
Date
Sunday 4 December 2016
Location

Old Truman Brewery
91 Brick Ln
London
E1 6QR