Dr. Diana Stirbu on Chancellor's devolution revolution announcement
Diana Stirbu, London Met lecturer, was interviewed by LexisNexis on the plans to devolve business rates to local government in England.
Following plans announced by the Chancellor, George Osborne, that local government in England will retain 100% of local taxes - including all £25bn of revenue from business rates - by the end of the current Parliament, the process of devolution in the UK enters a whole new phase.
Considered by many as a long overdue fix to the anachronism of local government funding, the move announced by the Chancellor has sparkled a lot of debate with regards to possible drawbacks.
Dr. Diana Stirbu, in a briefing paper titled 'A devolution revolution ' solicited by Lexisnexis notes a peculiarly top-down approach to devolving democracy, and expresses wariness of whether we are seeing a genuine and equitable empowerment of the English regions, or merely a shedding of responsibilities by Westminster.
Dr. Stirbu is a specialist in UK devolution research and teaches on the prestigious Master of Public Administration programme at London Met.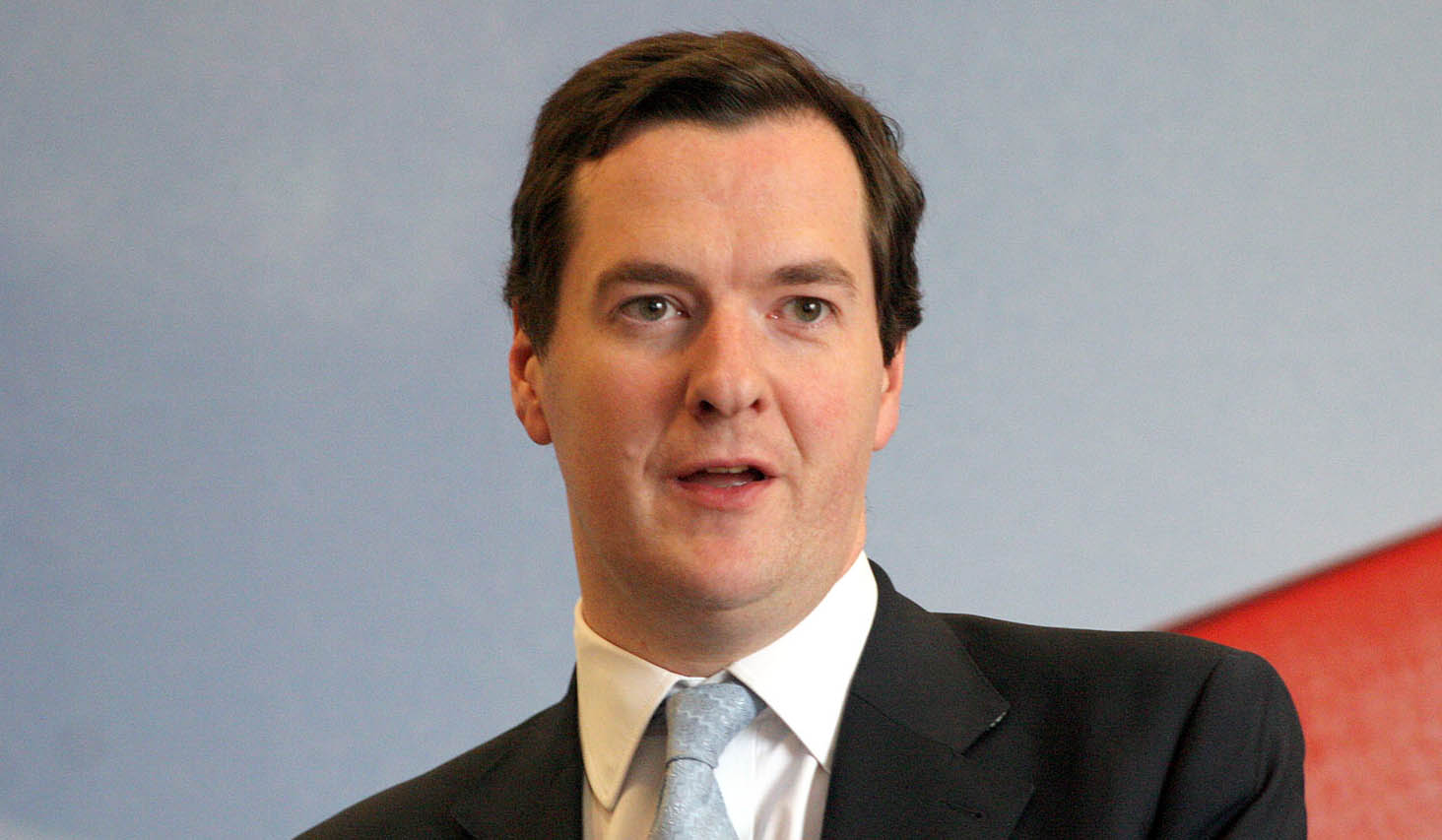 Download Dr Stirbu's paper here: