Creative Enterprise Month
A programme of exciting events has been announced to encourage creative enterprise among students.
Date: 11 June 2014
A programme of exciting events has been announced to encourage creative enterprise among students. The events, which bring together the expertise of National Association of University and College Entrpreneurs (NACUE), London Metropolitan University's ACCELERATOR, The Cass and others include workshops, roadshows, talks and other activities.
Creative enterprise education has been proven as valuable for both employability and to provide the skills necessary to create a financially sustainable creative practice which is why we support the development of those improving research, teaching and support in the field, helping to build connections with industry and providing excellent opportunities to creative students and graduates hoping to enter the creative industries.
This program of events is designed to teach, inspire and share creative enterprise knowledge

Insight and Inspiration Creative Enterprise Roadshow 

12th June 10am – 5pm Accelerator London

NACUE Create, Enterprise Educators UK, Accelerator and Frances Brown (London Metropolitan University) are delighted to present the launch event of the Insight & Inspiration Roadshow, hosted at the Accelerator Business Incubator in London. This event follows on from the success of Insight & Inspiration; an introduction to enterprise education for creative subject students, authored by Frances Brown and will be a forum to share best practice in creative enterprise education practice and research, bringing together educators from across universities, colleges, think-tanks, NGO's and leading independent entrepreneurs and creative students. Our goal is to share the outstanding work being pioneered in creative enterprise education, inform the next edition of the guide and its supporting online resource and to create networks of like-minded people.
CASS X ACCELERATOR Creative Enterprise Showcase 

19th June 6.30pm – 8pm Cass Faculty of Art, Architecture and Design (Central House)
. Networking/Exhibition until 9pm

Highlighting creative businesses coming from The Cass and Accelerator. The evening will include short industry talks, creative business exhibition and special showcase of student work.

Open to all! Don't worry the main attractions will be over in time for the England match for you footy lovers!

RSVP to the showcase
Now or Never! Creative Career Day

20th June 9.30am – 5pm Accelerator London

Students and Graduates can 'Pick and Mix' a day of training, Q+As, inspiration and opportunities from businesses and employers across the creative industries including Karen Millen, Sales Gossip, Squid London, Urban Outfitters and More!


Sign up to Now or Never! Creative Career Day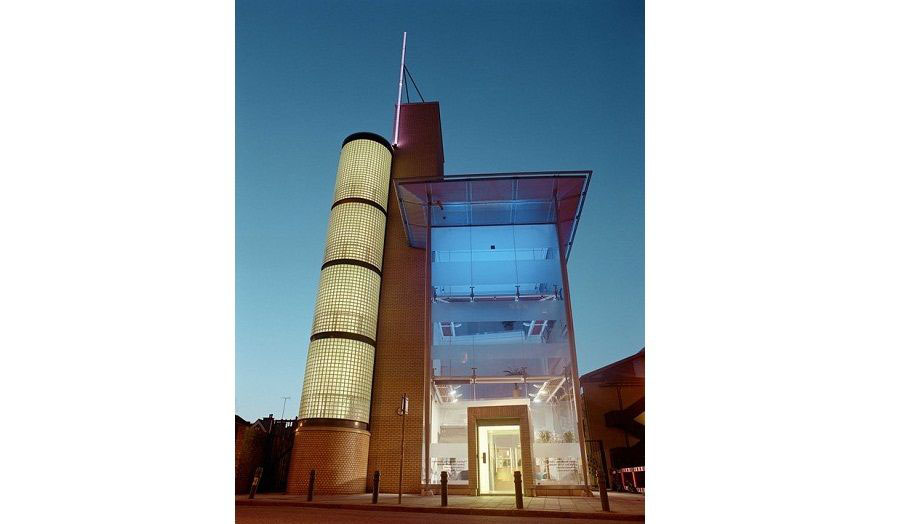 Images