Images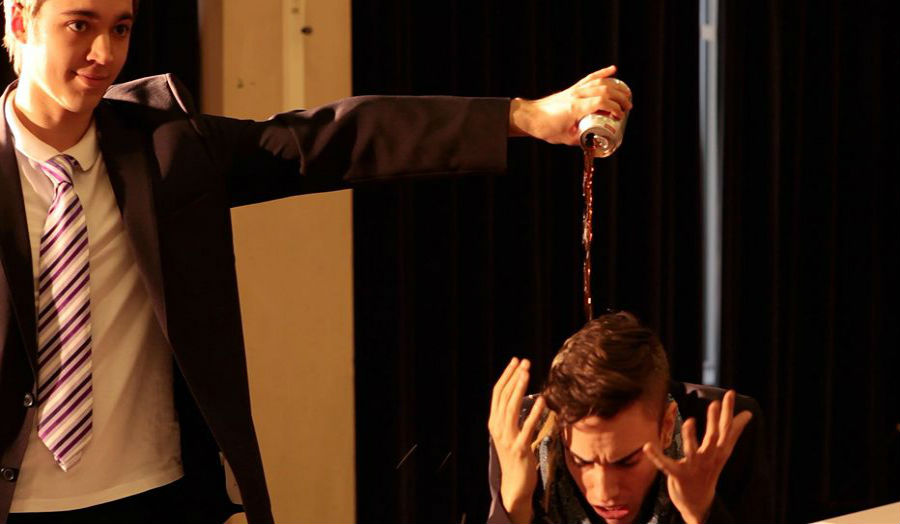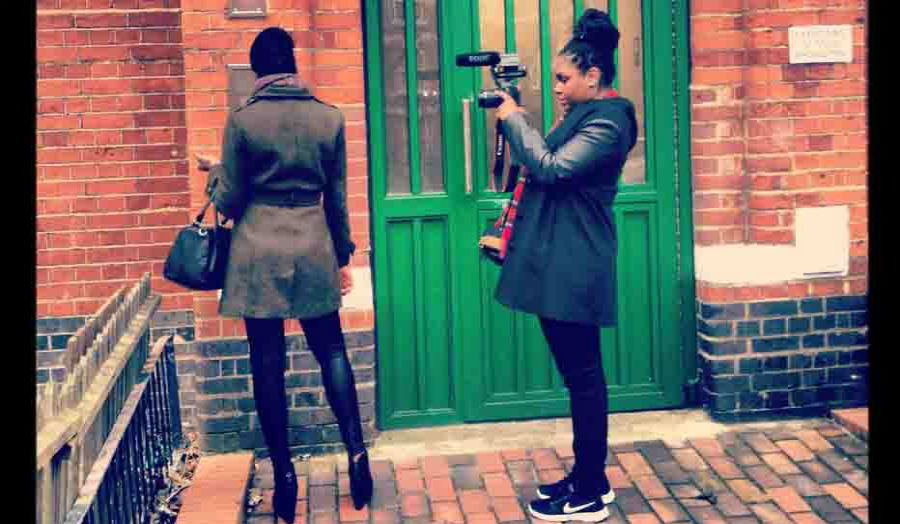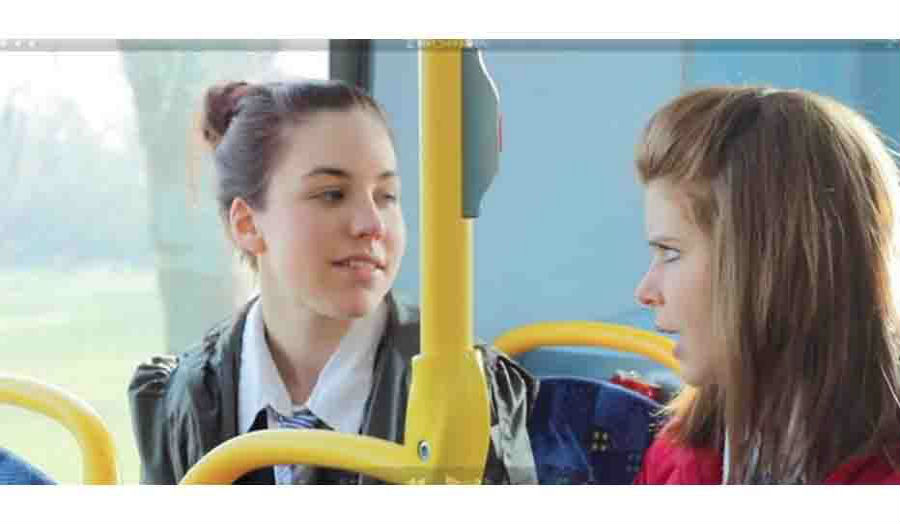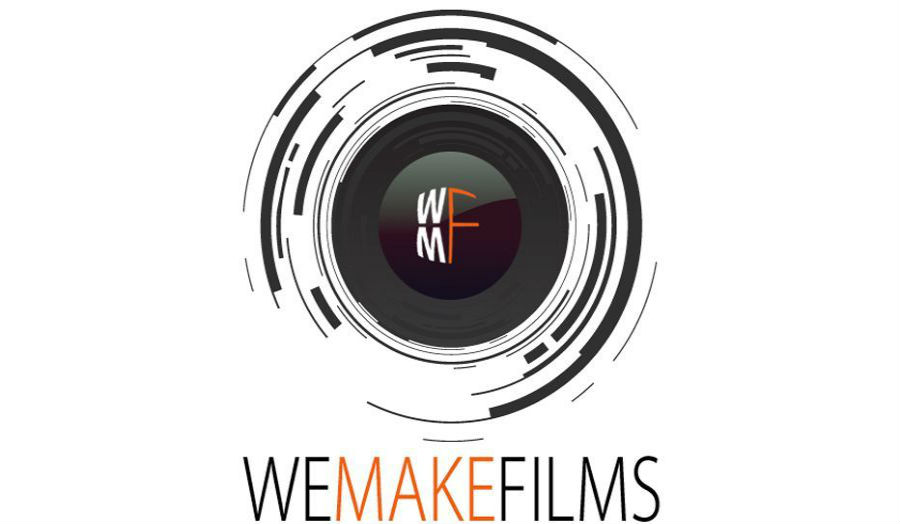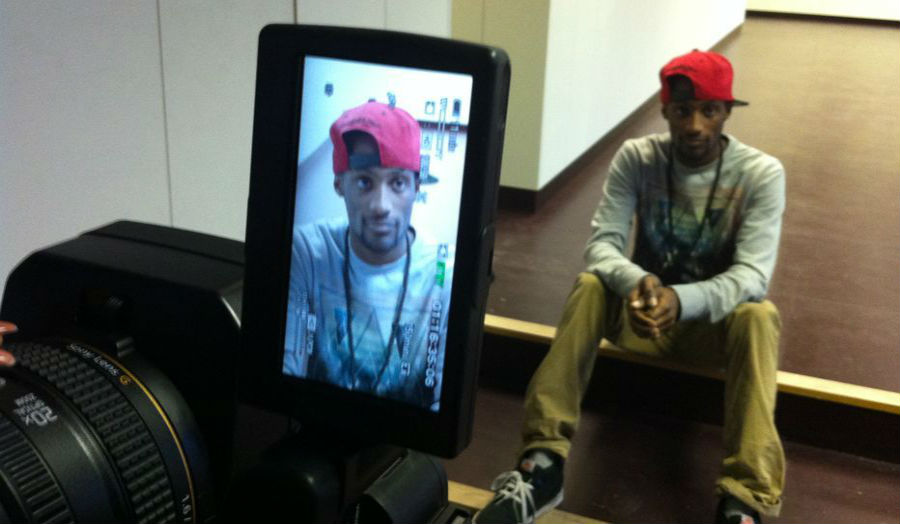 Celebration Week presentation from the Media Practice studios at The Cass.
Date: 11 March 2013
Rough Cuts consists of a series 30 minute screenings/ presentations from the studios in the media area at The Cass.
2-3pm: 2 x Level 6 studios
3-4pm: 2 x Level 5 studios
4-4.30pm: Cass TV (1st Years)
The area has a lot to celebrate this year including the success of the wemakefilms company that grew ot of the DIY Studio led by Charlotte Worhtington which has been making films for clients including the Bank Of England and The RSA Samosa project. There are also a number of exciting fiction and non fiction projects in production everything from a documentary about rap through psychological thrillers to social realist drama, comedy and a radical reworking of Macbeth.
News details
| | |
| --- | --- |
| Date | 7th March 2013, 2pm |
| Venue | Central House |