London Met graduate's poetry in Beyoncé's new visual album, Lemonade
Poetry by London Met graduate features in Beyoncé's new album, Lemonade.
Poetry by Creative Writing graduate and Somali British poet, Warsan Shire, connects each sequence of Lemonade, Beyoncé's new visual album.
The album features a number of Warsan's poems, including her For Women Who Are Difficult To Love, The Unbearable Weight of Staying (The End of the Relationship) and Nail Technician as Palm Reader. The poems serve as interludes between songs.
Shire finished her Creative Writing BA from London Metropolitan University in 2010. Her chapbook, Teaching My Mother How to Give Birth, was published in 2011 and reached the top of Amazon's bestseller's list for African-American poetry, even though Warsan is British. In 2013, she became London's first Young Poet Laureate and was the first recipient of the Africa Poetry Prize. She was chosen as the poet-in-residence for Queensland, Australia, in 2014. She is currently the poetry editor for Spook.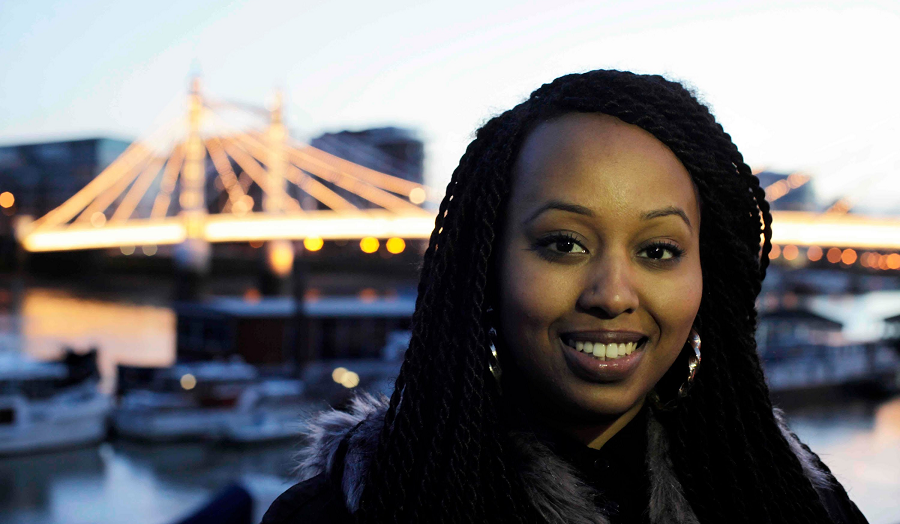 "Shire has done it, giving all of herself to us, so that we may read, feel and rebel. She's one to watch, even after the social media frenzy around Beyoncé's latest dies down."
The Guardian, 27 April 2016