What is an MBA and why should you study one?
You may have heard of the prestigious MBA (Master of Business Administration degree) but what is it, and do you really need one?
An MBA is a globally-recognised business degree at postgraduate level. You can use the term MBA around the world and people will be familiar with this qualification.
There are some universities and schools that are synonymous with MBAs such as London Business School in the UK or Harvard Business School in the USA. Getting a place on an MBA at an institution like this is extremely competitive, as well as expensive. The good news is that lots of universities offer MBAs that are inclusive and reasonably priced, but will still broaden your business horizons and mean you can achieve the coveted letters after your name.
Why choose an MBA?
1. It prepares you for success in a business world that is constantly evolving
You'll learn about how businesses work and the impact of technological advances, environmental factors and changing consumer behaviours.
2. You'll learn how to make good business decisions
An MBA will equip you with the skills and knowledge to critically analyse so that you can make informed decisions about business growth and development.
3. It teaches you how to become an effective manager
As well as the prospect of becoming your own boss, one of the main focuses of an MBA is to teach you how to be a good manager and get the best out of people.
4. You'll gain transferable skills
This course addresses every fundamental aspect of business: management, operations, marketing, finance and more. You'll become a better all-round problem solver, which isn't just useful in business, but also everyday life.
5. An MBA is recognised around the world
Businesses instantly recognise an MBA qualification, wherever you are in the world.
What makes our MBA different?
Our main focus is for you to gain practical experience and skills, while offering a course that's flexible and allows you to really focus on one topic at a time.
Practical experience
Our MBA course places a huge emphasis on hands-on learning. While other courses may offer one business simulation, we offer these experiences on two of our modules. We believe a practical approach makes our MBA graduates stand out.
Through these business simulations, you'll learn how to manage a large organisation as well as how to work effectively as part of a team. You'll be responsible for making critical and strategic decisions to ensure your business is profitable and functionable.
A course that's flexible
The other thing that sets us apart from the crowd is our flexibility. We've developed a MBA course that has multiple start dates, so you can join in the available month that's best for you.
Rather than waiting for traditional entry points in September (and sometimes January), you can start at the beginning of each new module. Our modules don't rely on knowledge from previous modules, so you can start at various times throughout the year.
If you're looking to study full-time it will take you a year to complete. If you'd prefer to study part-time, you'll be able to take breaks between each module. In this case the course can take between two and three years to complete.
Learning from the experts
Our MBA lecturers have a wealth of industry experience and broad practitioner knowledge. You'll learn from our academics' own experiences and have opportunities that will allow you to network and build your industry connections.
Building relationships on your MBA course is a fundamental way for you to expand your professional network. Our diverse student cohort means you'll benefit from studying with course colleagues who have experience in a range of industries from all around the world.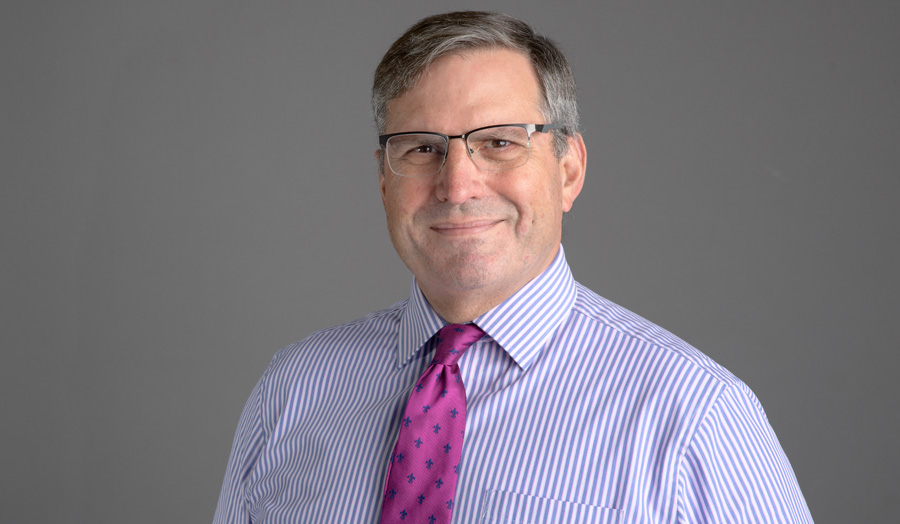 Take a look at our course