Our five star Student Promise
London Met's current Strategic Plan outlines our five star Student Promise – five initiatives aimed at helping you to get the most from your time with us.
The five star Student Promise sets us apart from other universities. At London Met, you can get to work, earn it back, shape your course, take our investment, and boost your potential. This is our promise to you.
At London Met, undergraduate students can: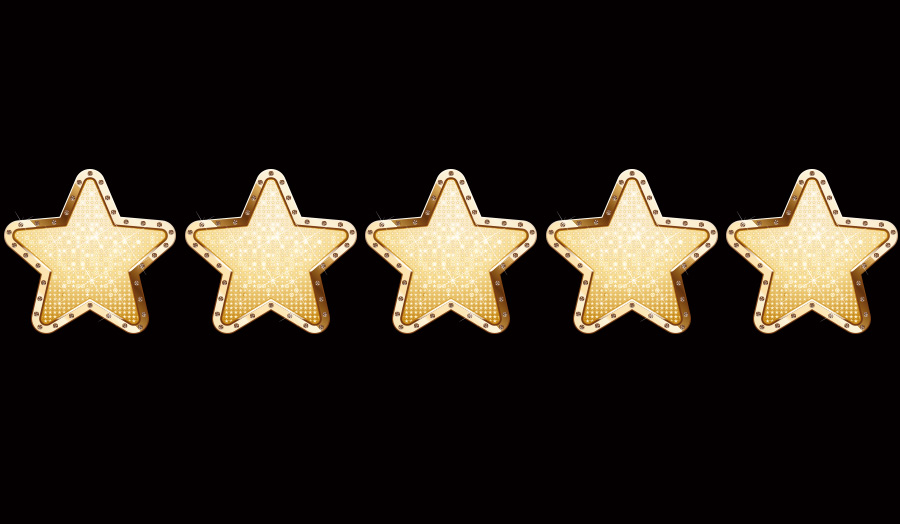 All relevant work opportunities on campus are offered to our students first, part of our aim to recycle as much of your fees back to you as possible. Take advantage of our in-house temping agency, volunteering service and student peer mentoring and ambassador posts whilst studying for your degree.
There are cash bursaries available to eligible students applying for our extended degrees. Read more about our bursaries and scholarships in our funding your studies section.